Apple sells 2m iPads to hungry fanbois
Early adopters 'experience the magic'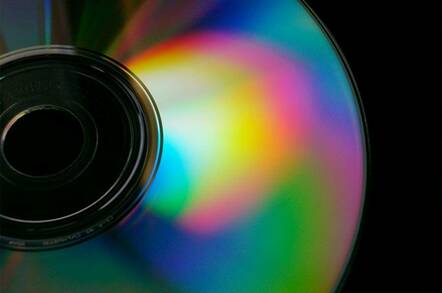 Apple has sold two million iPads since its 3 April arrival in the US, the company revealed yesterday.
The Jobsian fondle slab went on sale in the UK and eight other countries last Friday, with some saddos keen fans queuing overnight to be among the first customers to get their hands on the device.
"Customers around the world are experiencing the magic of iPad, and seem to be loving it as much as we do," said Apple boss Steve Jobs. "We appreciate their patience, and are working hard to build enough iPads for everyone."
Apple did not provide a breakdown of sales in each market where the iPad is now available. The touch-screen gadget was shipped to Australia, Canada, France, Germany, Italy, Japan, Spain, Switzerland and Blighty in the past few days, and fanbois have been tripping over each other to behold Stephen Fry's Holy Grail device of the intertubes.
The international roll-out of the iPad was in fact shoved back by about a month because Apple was struggling to meet demand for the contraption. Meanwhile, other markets such as Mexico, Ireland and Austria won't catch sight of the iPads in-store until July.
Last month seasoned Apple-watcher Mike Abramsky at RBC Capital Markets predicted that the iPad might be selling nearly twice as well as the firm's esteemed Macintosh.
The analyst said that sales of the iPad could top eight million units in 2010. ®
Sponsored: Minds Mastering Machines - Call for papers now open