Three In-Car Wi-Fi
Road testing the superhighway
Three's stats estimate eight hours of battery life with continuous use, which seemed a tad optimistic – I certainly never got past six. Then again, since it comes with both a mains charger for the home and another for the car (cigarette lighter type) you shouldn't have to rely on the battery often.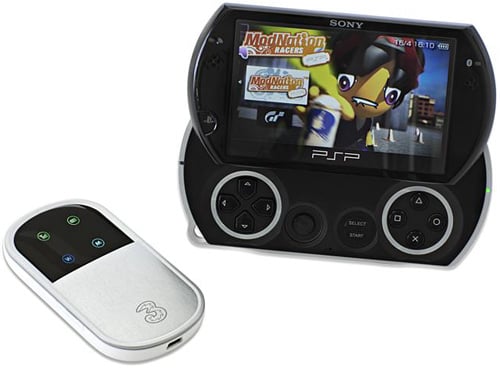 Might be worth it to keep the kids quiet on a long trip
Verdict
Three's In Car Wi-Fi is certainly a great idea, especially if you've been wracking your brains trying to think of a way to keep the kids entertained on a long journey. In practice though, its ability to deliver was patchy and unreliable, at least in the area of north London where I tested it.
If you keep your ambitions moderate, and don't try to stream video on several devices simultaneously, it could come in handy for surfing and checking email, but it's certainly not the broadband experience we've become accustomed to at home or at work. Three is saying that it's extending its network reach with a range of new masts, which will probably help, and at least the network is offering a 14-day money-back guarantee if you have the same sort of problems as I had. So it looks like you've nothing to lose if you fancy giving it a try. ®
More Mobile Networking Gear Reviews…

Mobile Broadband
Group Test
Solwise
3.5G
Vodafone
Access Gateway 3G
Sponsored: Are DLP and DTP still an issue?

Three In-Car Wi-Fi
Connects five Wi-Fi devices in the car using Three's mobile network
Price:
£60 (plus 1GB data for 60 days). Additional data: 1GB (£10), 5GB (£15), 15GB (£30) RRP