ALK readies stylish iPad satnav app
At last, maps big enough to read
ALK appears to be first out of the door with a UK-friendly satnav app for Apple's iPad.
Well, kind of - CoPilot Live HD has been submitted to Apple for approval but hasn't yet had the magical firm's blessing.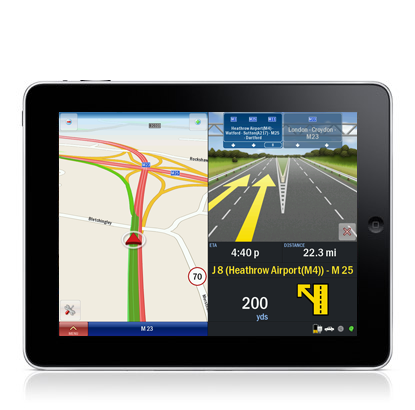 When it does, the app will provide turn-by-turn navigation to the 3G-enabled iPad, which has a built-in GPS pick-up, a feature absent from the Wi-Fi only model.
The 3G link also provides access to online traffic data and local searches.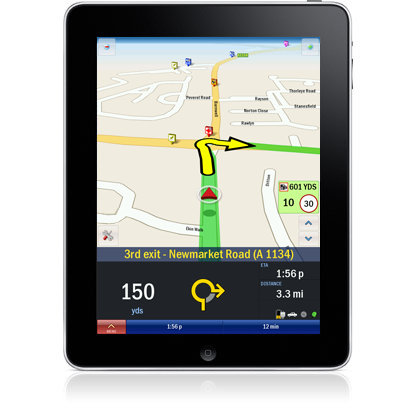 But we like the room the iPad's big screen gives to the map and instructions UI.
CoPilot Live HD will cost £26 for unlimited use of one European map region, ALK said, with no ongoing fees or subscriptions. Buyers will be able to upgrade to maps of the whole of Europe for £38 from within the app. ®
Sponsored: RAID: End of an era?