Terracotta ratchets Oracle cache fight
Open-source double down on WebSphere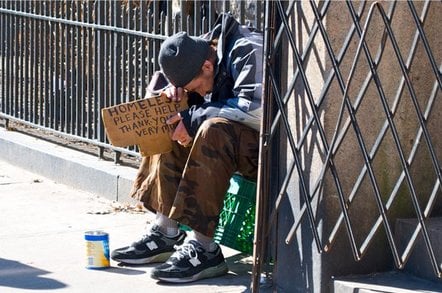 Updated Terracotta is using the open-source cache technology it bought last year to challenge Oracle's application server and in-memory database grid for Java.
The company has updated Ehcache by adding expanded support for WebSphere from IBM, the only remaining rival to Oracle's Java Enterprise Edition application server since the company bought BEA Systems and Sun Microsystems.
WebSphere users can now use Ehcache in addition to running Terracotta Web Sessions clustering for coherence and high-availability of data. Terracotta said this would help stop session crashes in IBM's application server that have been bringing down other data types.
An Enterprise Monitor plug-in has also been added to Ehcache 2.1, so developers can look at cache performance metrics in real-time. The plug-in works with previous editions of Ehcache without re-coding your application, Terracotta said.
Amit Pandey, Teracotta chief executive, claimed that Oracle's Coherence middleware — used to replicate and cache data in distributed networks, to boost performance and avoid outages — lacks both the support for WebSphere and the ability to deliver real-time cache metrics.
Oracle vice president of engineering Cameron Purdy, former chief executive of Tangosol that created Coherence and was bought by Oracle, rebutted Pandey's claim.
"Oracle Coherence provides real time cache metrics (from across an entire cluster, no less), and has provided them since it introduced clustered JMX support half a decade ago," he told The Reg.
Support for the Java Transactional API (JTA) in Ehcache, meanwhile, has been improved "significantly" to benefit developers working with Hibernate for object relational mapping.
Pandey said that between 60 and 70 per cent of Terracotta's deals are on WebSphere, Oracle's WebLogic, or Red Hat's JBoss. Forty per cent are for open-source containers. He claimed that Terracotta has added 50,000 users and 100 paying customers since buying the IP behind the Apache-licensed Ehcache along with founder Greg Luck in August 2009.
Ehcache users include Hibernate ORM, the Spring Framework, Alfresco CMS, and Liferay portal. ®
This story has been updated to include comment from Oracle.
Sponsored: Minds Mastering Machines - Call for papers now open