LaCie rolls out rugged crypto hard drive
Fingerprint protection
LaCie has added a fingerprint reader to its rubber-wrapped Rugged external hard drive line.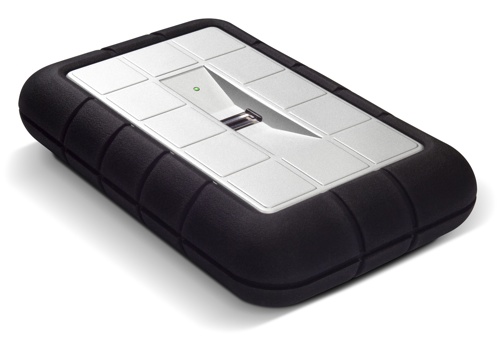 LaCie said the drive - called the Rugged Safe - features "unbreakable 128-bit AES hardware encryption".
'Unbreakable' sounds a lot like 'unsinkable', as the iceberg said to the Titanic.
The drive will record up to ten sets of fingerprints, and can be connected to computers using either of its single USB 2.0 or two Firewire 800 ports.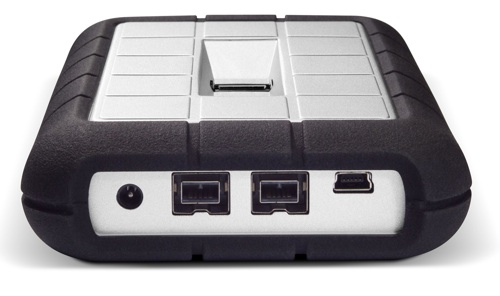 It is available in 500GB and 1TB models. The former is abvailable now for around £165 - LaCie has yet to price up the terabyte drive. ®
Sponsored: Fast data protection ROI?