Buyer's Guide: Freeview HD Set-top Boxes
Think before you buy
HE-AAC carries 5.1 surround with no problems, but you'll be hard pushed to find any domestic AV gear right now that will accept it through its digital input. In fact, some AV gear may not accept multi-channel audio via HDMI, either. It's not a mandatory part of the spec, and there are still AV receivers on sale that don't support HDMI audio properly.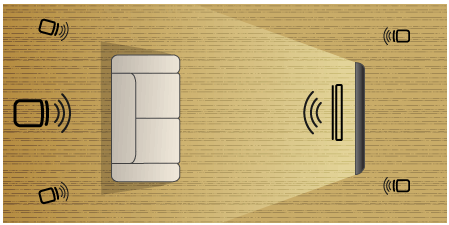 Freeview HD should deliver 5.1 sound
That means that anyone who wants surround sound from programmes like Doctor Who really needs to check carefully whether or not the Freeview HD box they're considering is able to transcode from HE-AAC to Dolby Digital. Without that, the best many people will get is stereo – and so far, not that many of the boxes appear to include transcoding.
You can read much more about this in detail on my blog.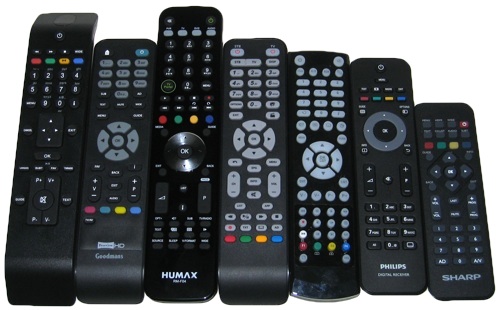 Remote suspect: (L-R) Bush, Goodmans, Humax, i-Can, Icecrypt, Philips and Sharp.
Which is the right box for you? Right now, there is no one box that does it all, so it's a matter of weighing up the options for additional content between media playback, card slots and network connectivity, together with the connections offered, and how it will work with the kit you already have. ®
Next: Bush DVB680
Freeview HD Set-top Boxes Group Test