Cisco shells out $99m for CoreOptics
To 100 Gb/sec and beyond!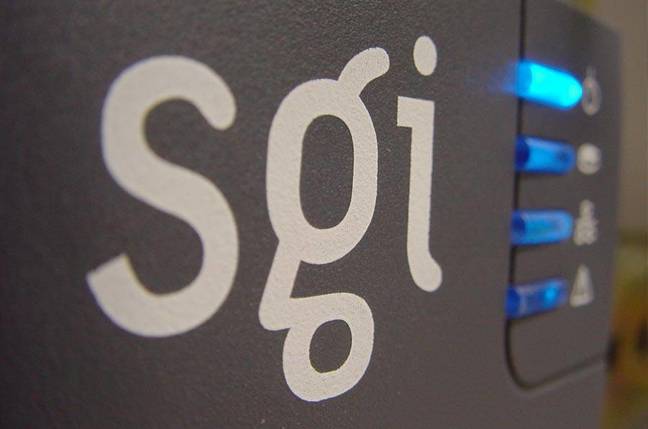 Cisco Systems, the very rich and ever-acquisitive networking giant, has reached into its front pocket for some change to snap up CoreOptics, a maker of optical networking subsystems based in San Jose but with most of its engineering done in Germany.
CoreOptics designs high-end networking ASICs that get implemented inside of the big bad boxes needed by service providers and carriers to support their bandwidth cravings.
CoreOptics was founded in early 2001 by some ex-Lucent Technologies chipheads with networking backgrounds These were Georg Röll, general manager and vice president of operations, Achim Herzberger, vice president in charge of CoreOptics' 10 Gigabit product line, Christoph Schulien, the company's chief technology officer and the vice president in charge of its 40 and 100 Gigabit products, and Claus Dorschky, currently the lead product architect.
The company shipped its first 10 Gigabit optical transponder modules in 2002, and last fall announced a new line of 40 Gigabit products and set a migration path to 100 Gigabits. CoreOptics has raised $90m in multiple funding rounds from a slew of companies, including Crescendo Ventures, TVM Capital, High Tech Private Equity, Gimv, Atila Ventures, Privak and T-Com Venture Fund. The last round, which came in May 2008, was for $25m. At the time, CoreOptics said it had 115 engineers working on optical transponders and related ASICs for doing digital signal processing.
Cisco says that with global IP traffic expected to grow by a factor of five between 2008 and 2013 - a 40 per cent compound annual growth rate - its carrier and service provider customers are going to be banging on its doors for 100 Gigabit backbones. The company says the next phase of optical networking will be driven by "sophisticated modulation formats and advanced DSP technologies," allowing for more data to be pumped over existing fiber optic networks.
Cisco has its own optical networking teams within its Service Provider Technology Group, located in Monza, Italy, Bangalore, India, and Richardson, Texas. Most of CoreOptics' employees are located in the cities of Nuremberg and Gerlingen in Germany, and they will be borged into the Service Provider Technology Group and get to work on 100 Gigabit goodies as soon as the deal is closed. Cisco estimates that will happen before the second quarter ends, subject to regulatory approval. The $99m that Cisco is paying for CoreOptics includes cash and retention-based incentives (meaning Cisco stock, presumably, given to key employees and shareholders). ®
Sponsored: RAID: End of an era?