Solid state drives set for huge growth
90 per cent a year?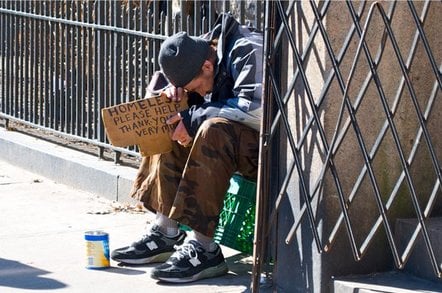 Enterprise solid state drive (SSD) sales will grow by almost 90 per cent a year between now and 2015.
The prediction covers flash-based solid-state drives (SSDs) in enterprise servers and SANs (storage area networks). The main forecasts are that the market for enterprise SSDs will grow from 150,000 units in 2010 to over 4.1 million units in 2015, representing an average annual growth of nearly 90 per cent.
Enterprise SSD revenues, which should reach $510m in 2010, will grow at a 55 per cent average annual rate to reach $3.8bn by 2015. There will be a steep price decline in the SSD market driven by NAND price falls and a move from single-level cell (SLC) to multi-level cell (MLC) flash, driven by a maturing of SSD controller technology. The large DRAM buffer seen in current enterprise SSDs and the common over-provisioning will both shrink, further reducing costs.
Serial Attached SCSI interface SSDs will outship Fibre Channel interface ones before Peripheral Component Interconnect Express drives take over.
ReportLinker asserts that enterprise hard disk drives (HDDs) are threatened by SSDs, which initially replaced them at a 10:1 ratio.
This will however drop to 2.5:1 by the end of 2015, which means that the enterprise HDD market will shrink faster than the enterprise SSD market can grow.
SSD use in enterprises will transition from transaction processing applications to large internet systems.
®
Sponsored: Minds Mastering Machines - Call for papers now open