Ten Essential... Android Games
Get gaming on your Google phone

Chess
Chess has an edge over all the other games here because you can play it and genuinely convince yourself you are not just wasting time that could be better put to some vaguely constructive or less brain-deadening use.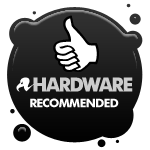 Written by Aart Bik, this Android chess programme is simple, easy to play and free. You get five levels of machine cleverness and moving pieces is simplicity itself: just tap the piece you want to move and the squares you can move to show up in green. Tap the destination square and the move is made and any taken pieces removed. The game also lets you choose between being black of white and has a couple of basic but not unattractive piece and board designs.
Unlike playing chess in the real world, you can undo moves if you find yourself up a creek without a rook, queen or paddle, and even swap sides mid-game to see if the computer can dig you out of the catastrophic strategic and tactical mess you have managed to get yourself into. Exit a game mid-way through and the app remembers the state of play when you next fire it up. What more do you want for nothing?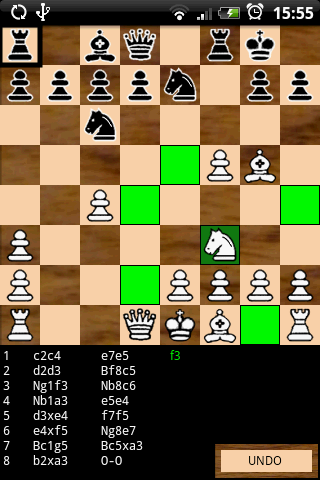 ---

Reg Rating 90%
Price Free
More Info Aart Bik

Connect Four
If you ever plan on going on holiday to Thailand it's worth taking to time to master Connect Four because it's a very popular game in the bars in places like Phuket and Pattaya. Quite an achievement for a plastic game knocked together by Milton Bradley back in 1974.
Get to the stage where you can beat this game on Level 4 or above, even after half a dozen bottles of Singha, and you'll be heading for Grandmasterdom, or whatever the Connect Four equivalent is. Play couldn't be simpler, just tap the square you want to drop your counter into and... well, that's it really. Dig into the settings you can select who goes first - in this game getting first drop is a huge advantage - and change the colour scheme.
The programme has a handy adjustable "clumsiness" setting that lets you emulate your opponent being momentarily distracted from the game by your rakish good looks. Sadly, what it won't do is love you long time afterwards. Nor does it allow for network play with living, breathing opponents.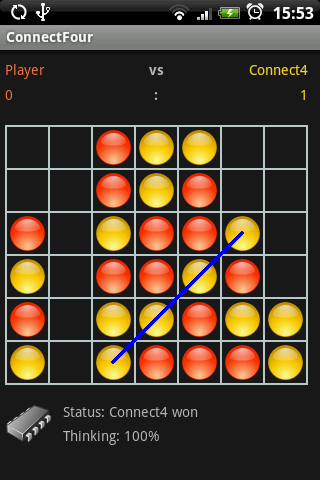 ---

Reg Rating 85%
Price Free
More Info TIC Mobile
Sponsored: Minds Mastering Machines - Call for papers now open