Reg Hardware Reviews Digest
Keep up at the back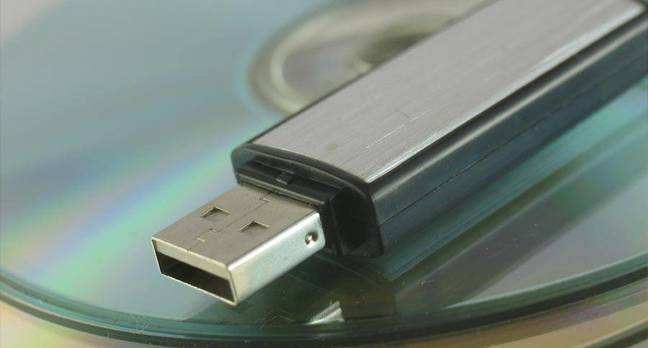 In the past seven days, Reg Hardware reviewed dozens of products from the worlds of consumer electronics, photography, gaming, mobile communications and information technology.
In case you missed any, here are all the products we evaluated this past week.
Lifestyle
Computing
Mobile
Mobile Broadband Group Test
Modem vs modem, telco vs telco
Games
Photography
Samsung NX10
Big sensor hybrid to worry the Micro Four-Thirds faithful
Sponsored: Application managers: What's keeping you up at night?