Ellison slams former Sun CEO for blogginess
No way to run a business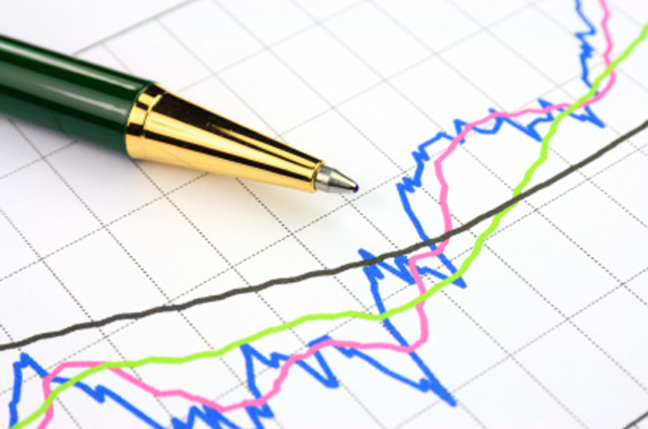 Blogs are no substitute for smart business strategy, according to new Sun Microsystems owner Larry Ellison.
Oracle's billionaire chief executive has laid into Sun's famously blog-tastic former chief executive Jonathan Schwartz, criticizing his management style and accusing him of a catalogue of poor decisions and business practices.
Ellison claims that under Schwartz, Sun's sales team lost up to $1bn on deals. He blasts Schwartz for laying off StorageTek's sales and field service people after acquiring the company for $4bn in 2005. And he can't believe Schwartz flogged the development of the Rock Sparc processor - which was canceled as Ellison bought Sun.
In a rare interview from on high, Ellison tells Reuters:
The underlying engineering teams are so good, but the direction they got was so astonishingly bad that even they couldn't succeed...Really great blogs do not take the place of great microprocessors. Great blogs do not replace great software. Lots and lots of blogs does not replace lots and lots of sales.
According to Reuters:
Ellison says he learned that Sun's pony-tailed chief executive, Jonathan Schwartz, ignored problems as they escalated, made poor strategic decisions and spent too much time working on his blog, which Sun translated into 11 languages.
Looking ahead, Ellison's promised that in September, at the company's annual OpenWorld conference in San Francisco, California, Oracle would deliver two new Exadata appliances running Sun hardware and Oracle software. Reuters is vague on details, but it said one appliance will include server, networking equipment, and storage gear along with database and middleware and Oracle's Fusion applications, while the other will run Oracle's middleware. ®
Sponsored: RAID: End of an era?