Biz Linux needs Office license to run MS web apps
And Office won't run on Linux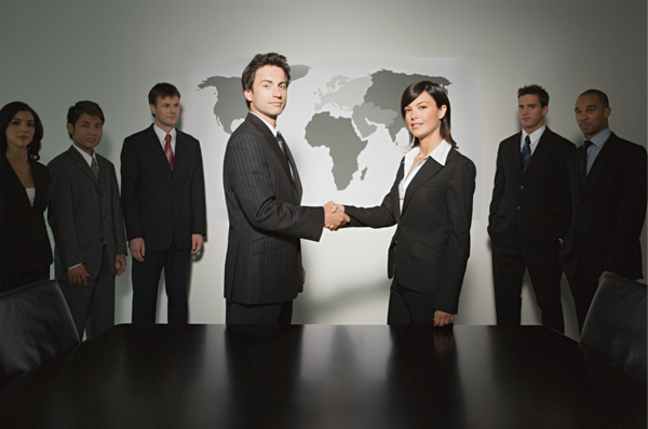 If businesses want to run Microsoft Office's new web-based apps on Linux machines, they'll need a buy a full Office license for each user - even though the suite's desktop apps don't run on Linux.
Reg regular Tim Anderson nailed this niggling detail here, after a conversation with the vice president of Microsoft's Office business platform, Jeff Teper. Microsoft's man said businesses using Office Web Apps will need a full license for each and every user, whether they're on Windows or Linux. Licensing will be extended to Linux users under Microsoft's standard volume program.
Microsoft confirmed with The Register that this is the company's default stance, pointing out that consumers won't need to purchase a license for Web Apps. But the company says it may tailor licensing agreements for individual businesses. Office Web Apps are available to consumers through Windows Live and to business customers with Microsoft Office 2010 volume licensing and document management solutions based on Microsoft SharePoint 2010.
A Microsoft spokesperson told us: "Business customers licensed for Microsoft Office 2010 through a volume licensing program can run Office Web Apps on-premises on a server running Microsoft SharePoint Foundation 2010 or Microsoft SharePoint Server 2010."
According to Teper, if a business installs Sharepoint on its servers and then servers up Web Apps to partners over the net, those partners will need licenses as well. "The simple answer is that you do need a volume license for each user," Teper said. "Our volume licensing is tailored to each customer, we will do specific things for each customer's need. But the blanket statement is that it's available for volume license customers per user." ®
Bootnote
What are your experiences of Office 2010 and Office Web Apps so far? Email us at [email protected]
Sponsored: Flash Array Deployment: Download the Dummies Guide