Latest iPhone 4G leak reveals A4 CPU
Another prototype slips out
Apple's ARM-based A4 processor, the CPU that powers the iPad, will also power the next iPhone.
Some bright spark in Vietnam managed to get hold of a prototype of the upcoming handset and not only took snaps of the machine from all angles, but took the blighter to bits.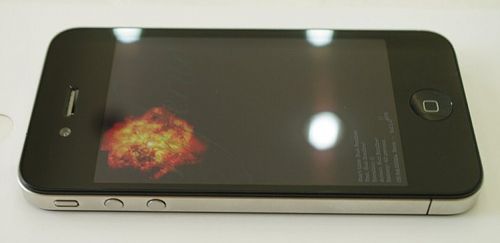 Source: Taoviet
The phone's circuit board clearly shows an Apple be-logo'd chip marked with the model number 339S0084. As Engadget notes, that's the same set of alphanumerics that appear on the iPad's A4 processor.
The A4 in the iPad is clocked at 1GHz, but it's not known if the chip in the iPhone 4G runs at that same frequency too.
The A4 is a system-on-a-chip with components optimised for the needs of the iPhone OS and to maximise power conservation.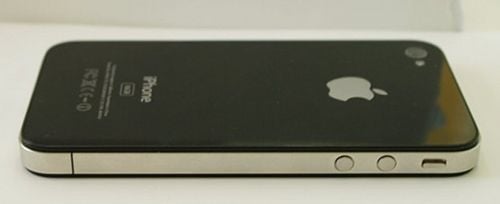 Source: Taoviet
The photos of the phone itself show a device almost identical to the one that got blog Gizmodo into so much trouble last month. It's a less curvy model than the iPhone 3G/3GS and sports a front-facing camera for video chats. ®
Sponsored: Fast data protection ROI?