Mobile Broadband
Modem vs modem, telco vs telco
Of course, there are other factors to consider beyond out-and-out speed such as how much is all this 3G wireless connectivity going to cost you? What exactly does the word "unlimited" mean when it comes to shifting data about? What will be gouge per megabyte when you go over the agreed limit? How do the various dongles differ and what is the bundled connection software like?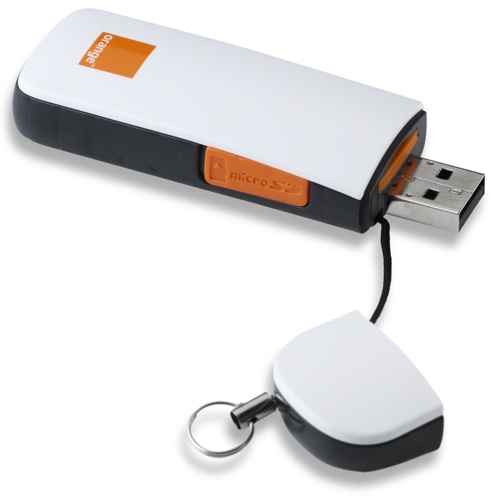 To answer these questions Reg Hardware lined up contract mobile broadband modems from each of the six major UK mobile telcos.
All the offers and prices mentioned were correct at the time of writing, but as such things seem to change like the direction of the wind, don't be surprised if some if not all of them have changed subtly - or indeed radically - by the time you read this.
The Test
To get some idea of real-world download speeds, I tested all six dongles in three locations in and around Manchester. Site A was in the M27 post code, Site B was in M41, while site C was close to the centre of town in the M5 area.
Speeds where all sampled using the Speedtest website. Each speed is the average of three tests executed in quick succession. Each location was tested on a different day to allow for any of the networks just having a bad afternoon. The test at Site A was conducted indoors, while the tests at sites B and C where conducted al fresco.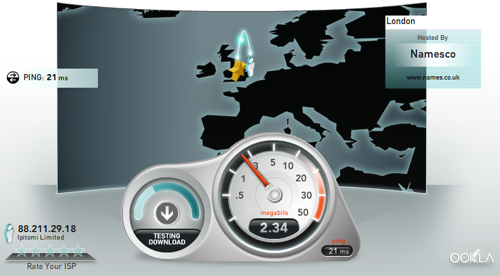 Bandwidth sampled with Speedtest.net
At all the test sites every dongles managed to pull in a decent network signal of at least three bars or better, so I always got a connection.