Fewer titsup firms, more titsup people
Insolvency service reports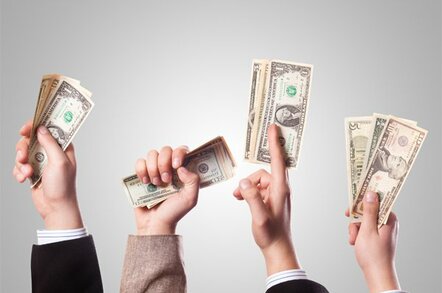 Fewer businesses went into insolvency in the first quarter of 2010 than last year, but a record number of individuals were declared insolvent.
In total there were 35,682 individual insolvencies in England and Wales in the first quarter of 2010 - up 17.9 per cent on the same period of 2009. Bankruptcies were down 10.7 per cent, individual voluntary agreements were up 20.1 per cent and there were 5,644 Debt Relief Orders, which weren't available last year.
There were 4,082 compulsory liquidations and creditors' voluntary liquidations in the first three months of the year - down 17.8 per cent on last year.
For the year ending with the first quarter of 2010 one in 120 companies went titsup, compared to one in 114 companies for the year ending in the previous quarter.
Full figures from the Insolvency Service are here. ®
Sponsored: Minds Mastering Machines - Call for papers now open