What's going on with server virtualization
Solutions for the virtual era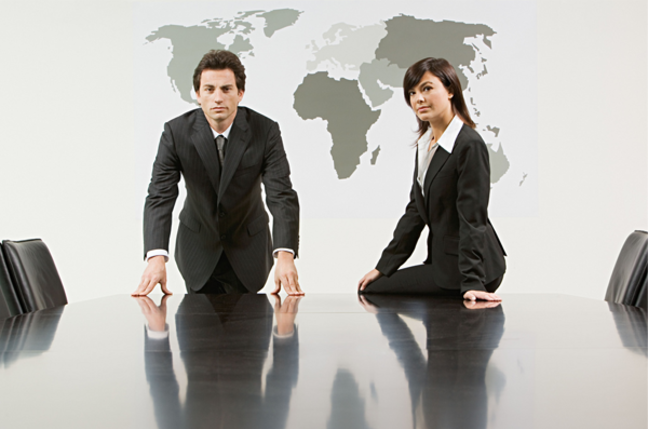 Webinar Server virtualization is almost-but-not-quite mainstream affair. Too many enterprises remain in pilot project mode for it to be considered as just part of the furniture
In an exclusive on demand Reg webinar, titled Solutions for the virtual era, Freeform Dynamics principal analyst Jon Collins talks to Doug Iler from Dell and Jake Smith from Intel about how companies can move their server virt. beyond the pilot and make that transition into the more mainstream parts of their data centres
They discuss the groundwork required for a successful mainstream virtualization deployment, as well as what's in the box in terms of the capabilities of today's servers.
This slidetastic webinar is one hour-long (reg req'd) and draws on research conducted with Reg readers to explore the issues that IT pros face every day, the state of virtualization in their organisations, consolidation ratios, VM sprawl and management, and plans for the future.
Here's that link again:
Webinar: Solutions for the virtual era
Sponsored: RAID: End of an era?