Super Street Fighter IV
A must for the collection
Connect me up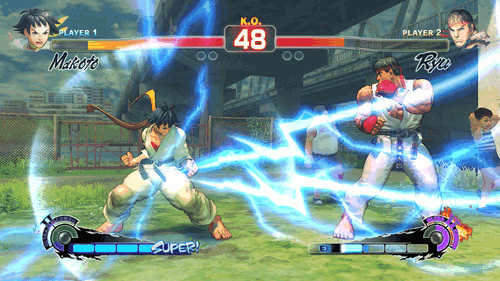 Nothing is quite as fast as a Bolt
Of all the large Japanese developers, Capcom shows again here that it best understands the importance of online, especially to the Western market, as well as the intricacies required to produce a compelling online offering.
Fighting games have always been an acquired taste, especially those produced by Capcom. A vast chasm exists between post-pub superficial bouts of button mashing - the domain of us mere gaming mortals - and the profundity on offer in their expert-only twitch mechanics.
Very few of us are blessed with unfathomable dexterity, and even fewer are interested in concepts such as reading frame data, hit boxes or damage scaling. But at just £29.99, Super Street Fighter IV is just too cheap and too good not to have in your collection.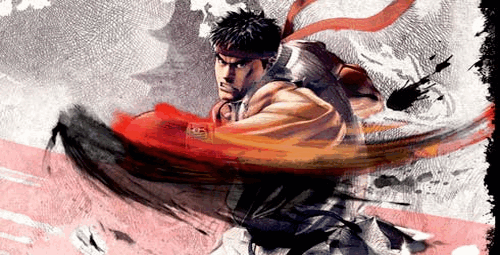 "Hadouken!"
Sponsored: Minds Mastering Machines - Call for papers now open

Super Street Fighter IV
Retailing at just £29.99, Super Street Fighter IV represents not only the current generation's finest fighting game, but also its best value-for-money full release. Available on PS3 (tested) and Xbox 360