UK small biz gets sterling boost, no thanks to banks
Not drowning but waving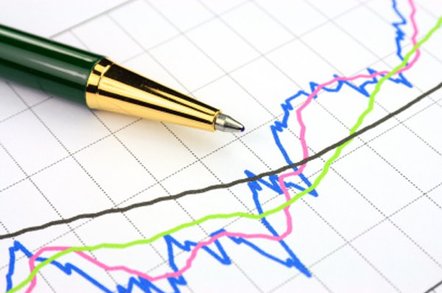 Demand from home and overseas customers is helping UK small and medium manufacturers, but getting credit from banks is still a nightmare.
The CBI's quarterly survey found 36 per cent of companies had seen a jump in orders in the first three months of the year, compared to 26 per cent which reported a fall in orders. The plus ten per cent difference is the first significant positive balance since January 2008.
Better than expected export orders were fuelled by the weak pound - a balance of 18 per cent of companies said exports were up. Orders from customers within the UK have at least stopped falling.
Although margins are under attack - 21 per cent of firms said average unit costs were rising - domestic prices have stopped falling after five quarters of shrinking prices.
A balance of 12 per cent of companies said access to credit would limit export orders.
More figures from the CBI here. ®
Sponsored: Minds Mastering Machines - Call for papers now open