Granny friendly phones
Six simple handsets for your aged relatives
What else should you look for in a phone for the elderly? Firstly, the handset needs to be easy to use.
That's not such a straightforward matter when some phones are a handful even to experienced reviewers. Large buttons, an easy grip and an understand-at-a-glance layout are the watchwords here.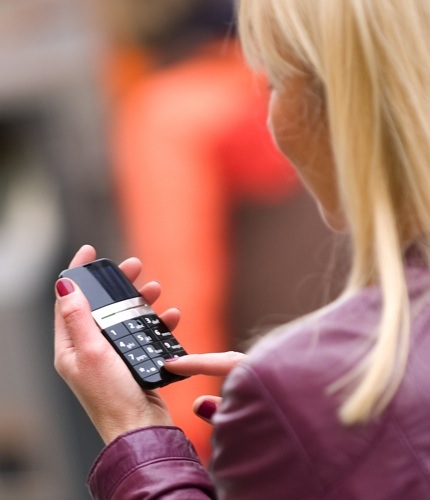 A clear and simple display is also a good idea bearing in mind the vast number of obscure icons that can populate the screens of some mobiles.
Then there is the question of special features such as a one-press emergency call button, or the ability to detect if the owner may have become incapacitated. Again, these features need to be simple enough to use even in moments of crisis. Equally, they may not be appropriate depending on the age and health of the person you're buying the handset for.
You should look out for handsets with a good battery life to ensure they don't spend more time on the charge than at your relatives' disposal. A desktop charging stand or cradle may save the user from having to bend down to retrieve the cable coming out of the AC adaptor.
A seriously loud ringer is good for the hard of hearing - and as an audible alert that will bring help if the emergency button is pressed. ®
Next Amplicom M5010
Thanks to Matobmobile for the loan of the Amplicom, Binatone and Beafon handsets