Ten Essential... iPhone Games
Gaming-on-the-go heaven

Football Manager Handheld 2010
You've got to feel sorry for business. Staggering back to its feet from the economic credit-default-swap-collateralised-debt-obligation-whatever-the-hell-it-was meltdown, it gets kicked in the teeth by the plane-grounding glass and rock-spitting antics of Iceland's Eyjafjalla-whats-its-name.
And now, Sports Interactive and Sega have just broken the seventh seal of the capitalist apocalypse in releasing a game that's guaranteed to kill off productivity by causing corporate epidemics of iPoos.
If you think that's the strangest micro-review you've ever read then you just can't see what's coming. Don't buy this game; don't even look at this game. And don't, whatever you do, repeat or tweet the following to anyone: Football Manager Handheld 2010 is utterly, amazingly addictive, and leagues ahead of any other FM tactic game on the system.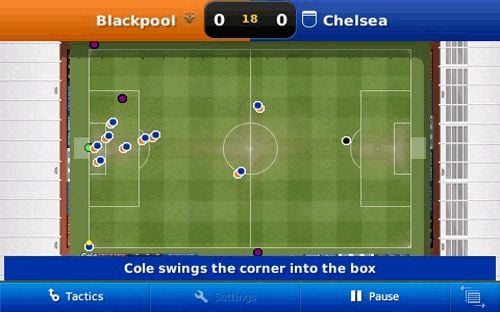 ---

Reg Rating 90%
PublishersSports Interactive and Sega
Price £6.99
More Info and Download Football Manager Handheld 2010

Grand Theft Auto Chinatown Wars
Originally developed for the DS, Chinatown Wars reaches the iDevices via a port of the PSP version. Singlehandedly ending the debate on whether the iDevices can be considered in the same breath as other handheld consoles, Chinatown Wars offers the largest scale game yet seen on the platform.
It's not perfect, though. Porting the entire game onto a screen that doubles as an interface has introduced unwelcome layers into the game's sub-menus, and on-screen controls are fiddly, especially when driving.
But the game oozes Rockstar's signature story telling and massively varied gameplay to make this an essential purchase. It looks doubtful that Rockstar will tinker with the controls for a special iPad edition, but the extra space alone should go a long way to solving one or two of the main control issues.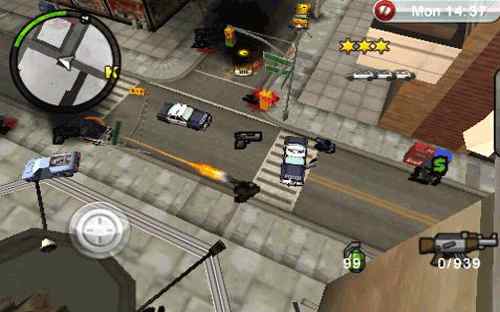 ---

Reg Rating 85%
Publisher Rockstar Games
Price £5.99
More Info and Download GTA - Chinatown Wars
Sponsored: Minds Mastering Machines - Call for papers now open