EMC's Mozy saunters into the UK
Cloud backup for home and office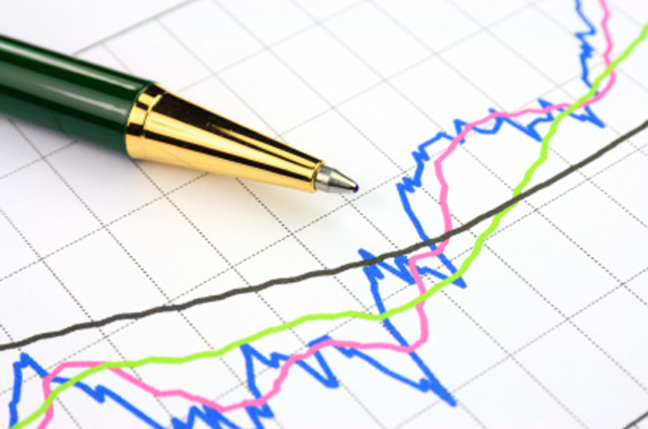 EMC's Mozy cloud backup service has arrived in the UK.
European Union regulations require businesses to keep their information backed up within EU borders, so Mozy opened its first data centre in Europe in 2008. Now it has a few but isn't saying how many.
You can sign up for one of two services: Mozy Home or Mozy Pro. The Home offering is £4.99/month and gives you automated cloud backup of your PC or notebook's content with no capacity limit. You can select a backup interval and the data is encrypted in flight. Only changed data is sent up the wire or Wi-Fi link, meaning the first full backup can take a while because all the data is new at that point. There's a 2GB free backup trial available here.
Mozy Pro is the small office/home office/small business product with a multi-user aspect. Like Mozy Home the set up is easy and you can specify what files get backed up. Data is encrypted again and the cost is £3.99 per client computer per month plus 50p per GB. Server licences cost £6.99 per month plus 50p per GB. ®
Sponsored: RAID: End of an era?