AMD ships low-cost six-core Phenom IIs
Now with Turbo Boost CORE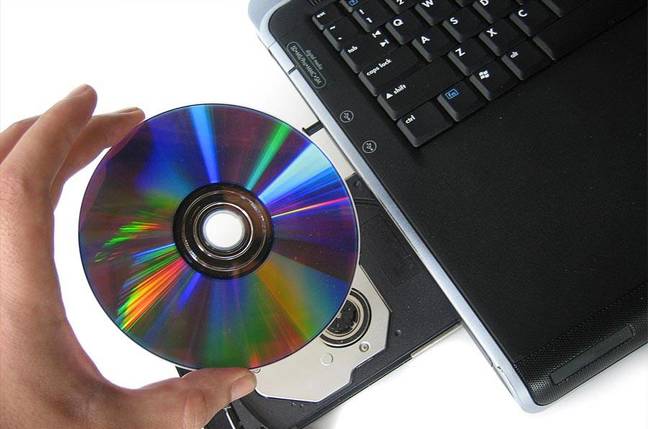 AMD's six-core Phenom II X6 processors have hit the streets, and the company claims that since they work with existing AM3 and AM2+ socket motherboards "with proper BIOS support," the move to six cores is "an easy upgrade."
As The Reg reported last week, the two new processors are the 2.8GHz Phenom II 1055T and the 3.2GHz Phenom II X6 1090T Black Edition. Both are designed for use with the AMD 890FX Chipset, which supports 6Gb/sec SATA, Gigabit Ethernet, and PCIe 2.0. According to AMD, "many" 890FX-based mobos include USB 3.0.
Taking a page from Intel's Turbo Boost technology, the new Phenom IIs include what AMD is calling Turbo CORE technology. AMD's Turbo can boost three cores to a higher clock speed - in the company's words, "for demanding games and productivity software which may employ two or three cores," then shift back to six cores at the rated clock speed for apps that can take advantage of all six cores simultaneously.
The new Phenom II X6 parts also support AMD's OverDrive 3.2.1, which allows users to overclock, tune memory subsystems, and more.
The Phenom II X6 1055T has 3MB L2, 6MB L3, a 4GHz HyperTransport bus, and has an MSRP of $199. The 1090T Black Edition, with the same cache and bus capabilities, lists for $295. Intel's six-core i7-980X Extreme Edition, by comparison, running at 3.33GHz (Turbo Boostable to 3.6GHz) with 12MB of cache and a QPI interconnect of 6.4 GT/sec, is priced at $999 in lots of 1,000.
According to AMD, systems based on the new parts are now available in North America from a broad range of system suppliers, and parts and systems can be found online at NCIX, Newegg, TigerDirect, and ZipZoomFly - although on Wednesday the latter two listed the parts as being not yet available. ®
Sponsored: RAID: End of an era?