Canon EOS 550D DSLR
The semi-pros' second camera?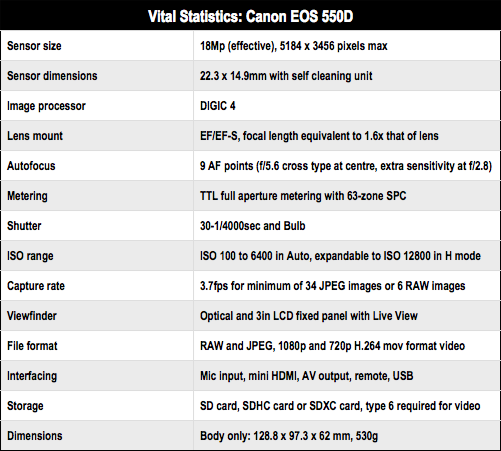 The glass, however, to make things sing, will be costing more than this camera does. So is this the tipping point? At 18Mp have we reached the end of the road for sensors this size? Given the optics supplied with lens kits and available in lower cost accessory ranges, are these lenses good enough to justify any more work on sensors at this level?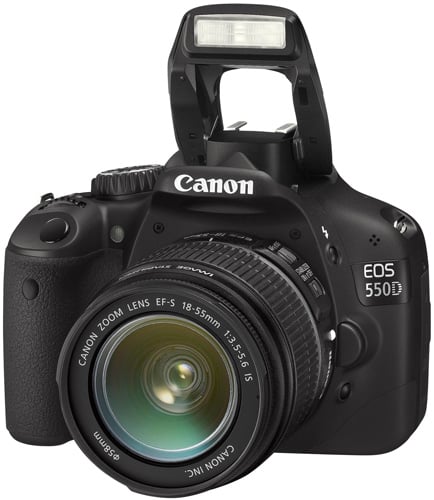 Great body, but benefits from good lenses to do it justice
Now, with every camera getting moving image capabilities, I wonder what will be next year's 'must have' feature. At this price, you are being offered everything you could need to become a very good stills photographer and you can record short bursts of important moments in HD video onto a very cheap reusable medium. So, will next year's model come equipped with a Sim card slot and a bluetooth headset to put Nokia in its place with its DSLRs are doomed claims?
Verdict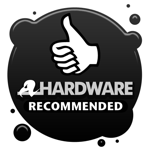 Canon's EOS 550D raises the bar on features and resolution that all decent DSLRs in this enthusiast area must aim to be equipped with going forward. The high teens sensor, decent metering, customisable parameters and excellent video capabilities – for that depth-of-field look – all contribute to this camera's impact among its rivals. All told, what more do you want for your money? ®
James Cumpsty is a professional photographer and videographer working in the music industry.
More DSLR Reviews…

Pentax
K-x
Sony
Alpha A550
Pentax
K-7
Nikon
D5000

Canon EOS 550D DSLR
Stripped down version of an EOS semi-pro camera, with a small form factor that doesn't diminish its stills and video capabilities.
Price:
£800 (body only), £900 (with 18-55mm lens kit) RRP