Doctor Who game to transmat in on 5 June
Episode one: City of the Daleks
The BBC's first Doctor Who game in years will materialise on its website on 5 June, the Corporation said today, ready for downloading to fans' PCs and Macs.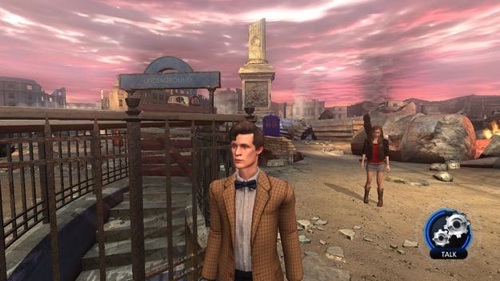 Trailed after last weekend's episode, Victory of the Daleks, the game, called City of the Daleks, is set in London in 1963 - the year the show started, no less - and pitches the eleventh Doctor and leggy companion Amy Pond against the new-look monsters - now a long way from the Mark 3 Travel Machines of old.
The BBC is billing the game as "episode one", so fans can expect more games in due course. Future episodes will feature the Cybermen, and undoubtedly other monsters expected to feature in the current series.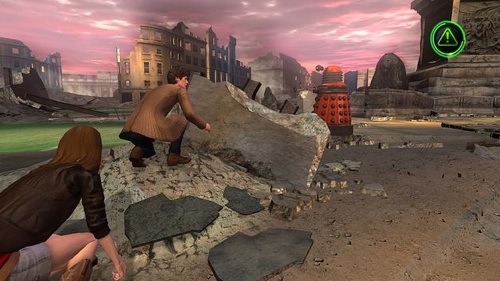 The download will be free, from the Doctor Who website. ®
Sponsored: Minds Mastering Machines - Call for papers now open