But is that really cloud?
What constitutes 'proper' cloud computing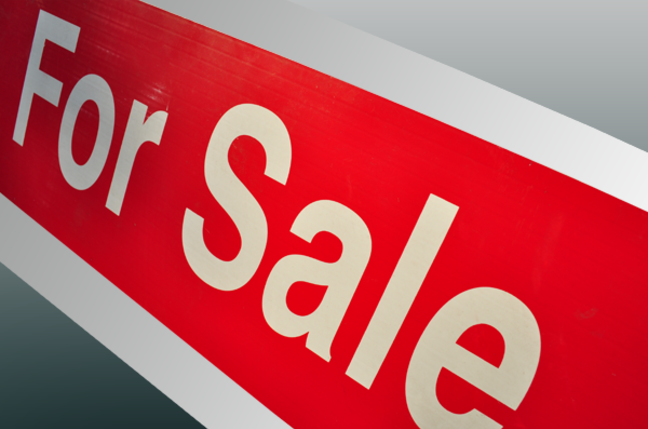 Reader Mini-Poll Cloud computing is one of the most talked about topics in the industry at the moment. One of the difficulties, however, is that it is sometimes hard to work out exactly what people mean by it. Different vendors and service providers use the term in relation to some quite different types of offering. Various well-meaning commentators and institutions have then tried to define cloud with a view to creating more clarity, but their different explanations have often just added to the confusion.
Against this background, the concern we have is that the misunderstandings that arise around cloud can sometimes get in the way of people appreciating what is relevant to them or otherwise. The truth is that while there is a lot of hype out there, there are also some interesting developments, and, indeed, some more traditional solutions that have found themselves getting wrapped up in the whole cloud thing.
The bottom line is that when you see something marketed as cloud based this or cloud based that, you really don't know what that translates to. Sometimes it could be new and relatively unproven bleeding edge stuff, sometimes it could be some pretty well established practices that are totally bullet proof in nature.
So, without getting into all of the theory, we'd like to do a very pragmatic test with the help of Reg readers. What we would like you to do is simply read down the list we have put together below based on some of the offerings we have seen on the market today that have at one time or another been referred to as cloud, and tell us whether you think each really does qualify as cloud computing in your mind. Should only take you few minutes:
READER POLL:
Sponsored: Are DLP and DTP still an issue?