Intel: Killer cables may leapfrog USB 3.0
Seeing the Light Peak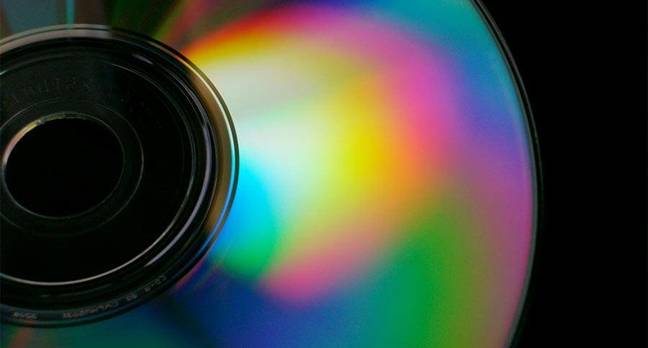 Intel sees its high-speed, long-distance Light Peak optical cabling technology as the next interconnect step after USB 3.0.
"We view this as a logical future successor to USB 3.0," IDG News Service quoted Intel senior fellow Kevin Kahn as telling his audience at the Intel Developer Forum currently underway in Beijing. "In some sense we'd... like to build the last cable you'll ever need."
Light Peak has some significant advantages over USB 3.0. First - you'll pardon the pun - its peak speed is 10Gbps, a hair over twice as fast as that of USB 3.0 - and Intel has said in the past that Light Peak could scale up to 100Gbps in in the not-too-distant future.
Second, thin optical cables carrying Light Peak signals can be up to 100 meters long. And third, Light Peak can carry multiple protocols simultaneously - one of those could even be USB 3.0, which could coexist on a single Light Peak cable along with, for example, SATA, HDMI, DVI, and PCI-E.
As Dana Carvey's Church Lady might have said on Saturday Night Live: "How conveeenient!"
The idea that Light Peak might someday succeed USB 3.0 puts a lot of faith in that slower serial attachment's future. USB 3.0 was first announced at IDF in September 2007, but is only now finding its way into devices. When first announced, by the way, USB 3.0 had an optical cable supplementing its copper cables, but that disappeared from the spec in early 2008.
At IDF Beijing, according to IDG, Kahn's demo included a laptop with a USB port that had been modded to accept a Light Peak signal - but which could also accept a copper-based USB 3.0 cable. Kahn noted that although a USB 3.0 port would be good place for Light Peak to first connect, "you could take the size way, way down" for a Light Peak–specific port, good news for the such devices as handhelds and ultrathins. ®
Sponsored: Fast data protection ROI?