AMD claws back to profitability
G'bye Global Foundries, 'ello black ink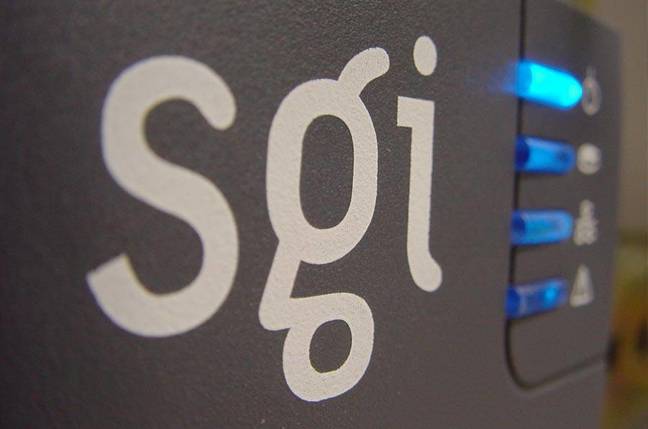 Business is picking up at AMD, which has announced its financial results for the first three months of 2010, which president and CEO Direk Meyer identified as having attained "record first quarter revenue."
That said, it's not a simple matter of reading the company's bottom line to fully understand exactly what shape Intel's only true microprocessor competitor is in.
In the fourth quarter of 2009, for example, AMD's earnings were ballooned by its $1.25bn legal settlement with Chipzilla. In the quarter reported today, the numbers were juiced by AMD's spinoff of its chip-baking efforts to Global Foundries.
In Thursday's announcement, AMD notes a $211m boost due to "Net impact of GF/Foundry segment related items." Or, as a footnote in their release puts it: "Q1-10 consists of $69M gross margin benefit related to the deconsolidation of GF in Q1-10, a $325 million gain on the fair value assessment of our investment in GF, and $183 million equity loss related to GF" - that adds up to $211m, in case you'd prefer we do the math for you.
Got it? Okay. With that in mind, let's look at the bottom line: Net revenue for the quarter was $1.57bn, up 33 per cent from the $1.18bn of the same quarter in 2009. Net income in the quarter was $257m - a far cry from the loss of $416m in the first quarter of 2009, and greater than the $211m gained from those "GF/Foundry segment related items."
Revenue from AMD's Computing Solutions segment decreased 5 per cent from that brought in during the traditionally stronger fourth quarter of 2009, but jumped 23 per cent from the first quarter of 2009.
During the just-concluded quarter, the company's graphics biz dropped 3 per cent from the fourth quarter of 2009, but was up a full 88 per cent from the first quarter of that Annus horribilis.
AMD's $257m net income for the quarter is nowhere near that of Intel - which, as we reported on Tuesday, notched a net income of $2.4bn in its most recent quarter, but considering that the company lost $128m as recently as the third quarter of 2009 - then its twelfth consecutive quarterly loss - the spin-off of Global Foundries is looking better all the time. ®
Sponsored: RAID: End of an era?