Emulex scores FCOE revenue win
Eat your heart out, QLogic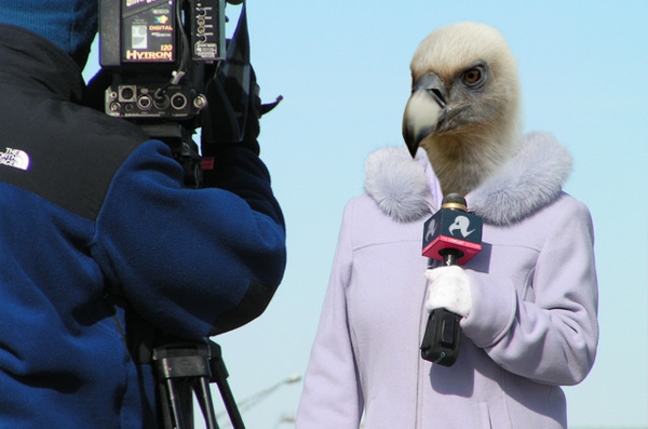 Emulex says it sold more FCoE kit than QLogic in 2009. That's unexpected, considering that QLogic had more design wins for its Fibre Channel over Ethernet (FCoE) converged network adapters (CNA) throughout 2009 than Emulex, and by a wide margin.
Nevertheless Emulex cites Infonetics and says it had a 57 per cent share of the overall revenue from FCoE CNAs for the year.
Steve Daheb, Emulex's chief marketing officer, said: "We expect our rapid growth in this segment to continue as the OneConnect Universal Converged Network Adapter (UCNA) design wins we've announced with HP, EMC, NetApp and IBM begin to ramp through."
Eat your heart out, QLogic. But hang on, just a thought - is Infonetics counting Emulex UCNA sales as FCoE CNA sales whether or not they had FCoE functionality switched on in 2009? In October 2009 Emulex said the FCoE functionality still wasn't ready and would be announced in December. We asked for clarification and this is what we got from Katherine Lane, Emulex' director of corporate communications:
"The Infonetics report includes first and second generation FCoE adapter products. Emulex has been selling its first-gen LightPulse LPe21000 family of FCoE CNAs throughout 2009 and still continues to sell its first-gen FCoE card to some OEMs, who have not yet transitioned to our second-gen OneConnect UCNA platform.
"As you know, we announced our second generation FCoE support in December and design wins with HP, IBM, NetApp and EMC during the first half of this year, and we will see those revenue numbers roll into the next series of market share reports. Customers, like Cisco, have been selling our FCoE products since March of 2009 along with other OEMs who have qualified our first generation FCoE products, including HP, EMC and NetApp." ®
Sponsored: RAID: End of an era?