Ocarina compresses Flash and MPEG2s
Lossless video compression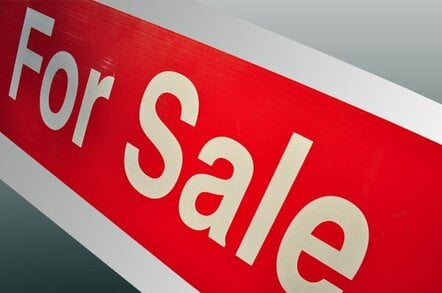 Ocarina can now compress Flash and MPEG2 videos with no visible loss of quality.
The company can now reduce the amount of data - it doesn't call it deduplication - in 900 file types, some of which can simply not be reduced at all with deduplication or standard compression techniques.
Its addition of Adobe Flash video formats to its NFO workflow provides video compression for various file types (FLV, SWF, F4V) and data formats (Spark, VP6, h.264). The original image quality is preserved. It has also added lossless compression support for MPEG2 video in broadcast video archives.
Ocarina's senior marketing mouthpiece, Michael Davis, said: "This is content that doesn't present redundancies for a dedupe algorithm, and generic compression algorithms such as LZW really add no benefit... We're really getting into the video encoding to align it with what the human eye can perceive.
"Our post processing algorithms will seek out opportunities for spatial optimization, inter-frame optimization, better motion compensation, improved bit-rate control, quality normalization and hot-spot detection. [It] allows us to deliver up to 40 per cent or more savings."
Ocarina's data reduction is done by passing files through its ECOsystem appliance which then applies up to 100 separate algorithms to the data. The net effect is to reduce data storage needs and network bandwidth requirements for transmitted files. ®
Sponsored: Minds Mastering Machines - Call for papers now open