Ten Essential Android Apps
The mobile applications to download first

Fring
Until Skype gets its backside into gear and delivers a fully functioning app for Android, Fring is the easiest and most reliable way to make VoIP calls using your Skype Out account. Once you have logged into Fring and added your Skype details, you can access all the contacts on your phone - with a 'Call with Skype Out' option for each one. Call quality is rather metallic and prone to echo but connections are generally stable and, more importantly, it works over a Wi-Fi network.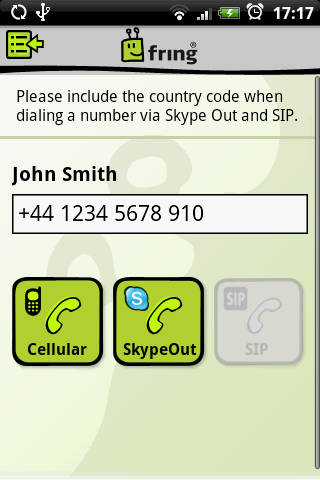 Reg Rating 75%
Price Free
More Info Fring

ALK CoPilot Live
We reviewed ALK's navigation app in September 2000, but recent improvements make it worth a revisit. The keyboard is now laid out in the Qwerty format, and the annoying hang-on-exit clash with HTC's Sense UI has been fixed. Yes, £27 is still good value for fully functioning turn-by-turn navigation as does the £20 a year subscription to the premium Live services, such as traffic information and fuel prices. In nearly six months of regular use CoPilot has never once steered us wrong and you can't ask for more.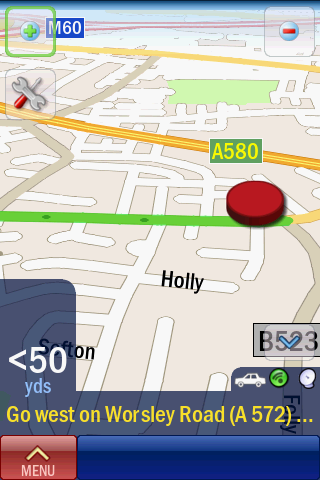 Reg Rating 90%
Price £27
More Info ALK
Sponsored: Fast data protection ROI?