Lenovo delays ARM-based netbook?
Extra wait for all-day, always-on mini laptop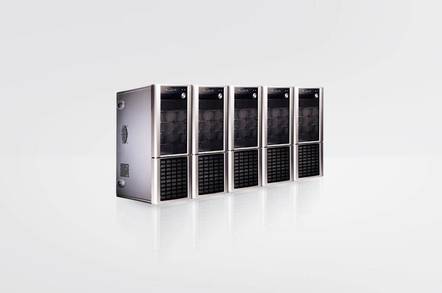 Lenovo may have delayed its eagerly anticipated ARM-based netbook, the Skylight, it has been claimed.
Originally scheduled to appear on US shop shelves this month, the mini notebook will not now debut until July, transatlantic title Laptop Magazine has alleged, citing moles from within Lenovo.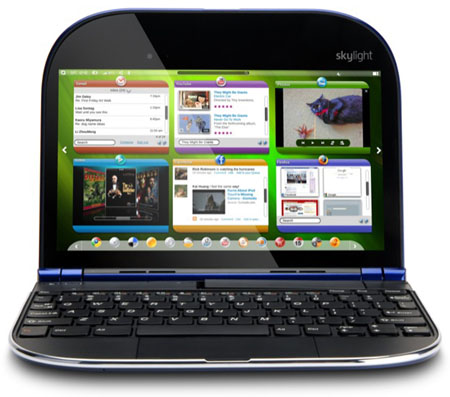 Lenovo's Skylight: delayed?
They said the company is taking a "little extra time... to get [the Skylight] right".
The Lenovo website still says the machine will arrive in "Spring 2010".
Unfortunately, Lenovo has yet to say when - or if, even - the Skylight will be released in the UK, but a three-month slip in the company's launch market means the ARM-book's appearance over here is now even further off.
Skylight sports a netbook-style 10.1in display but with a 1280 x 720 resolution. No Atom inside, it's powered by a 1GHz Qualcomm Snapdragon processor. Designed for all-day, always on internet access, the netbook contains just 8GB of SSD storage, though it also features a removable 4GB USB Flash drive and has a Micro SD card slot.

Very thin for easy portability
Skylight weighs in at 900g and measures a skinny 253 x 201 x 17mm. At the machine's first appearance, at January's Consumer Electronics Shows (CES), Lenovo said the lapto's battery will run for ten hours on a single charge. ®
Sponsored: Minds Mastering Machines - Call for papers now open