Bloggers sight upgraded IBM DS8700 on the horizon
Automated data tiering and Power7 arrival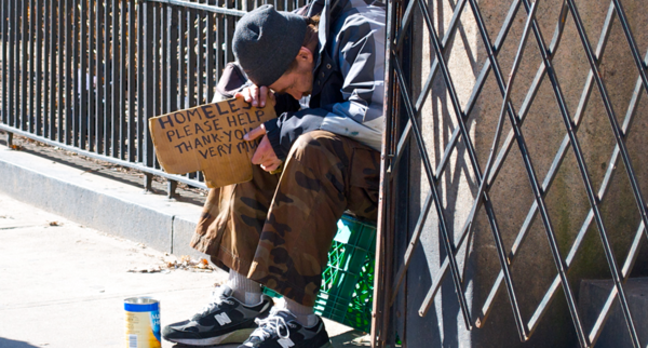 IBM is expected to announce an upgrade to its DS8700 storage array product at SNW next week.
Big Blue's largest storage array could get automated data movement software to detect hot or cold data and move it at the volume level between the DS8700's SATA hard drive, fibre channel hard drive and solid-state drive tiers. When the big beast was launched at the end of 2009 IBM was planning Smart Data Placement. It looks like SDP will come out of the closet next week and get IBM on a sort of parity with EMC's current FAST data mover.
The rumour mill is also abuzz about a slightly less likely processor upgrade for the DS8700, from its current Power6 CPUs to the newer and more powerful Power7. A blog here discusses the idea.
The suggestion is that IBM might introduce a DS8800 or some other renamed and Power7-boosted DS8700. It could have more nodes and so scale higher than the current box. IBM was asked about the two points and wasn't able to answer in the short term. ®
Sponsored: Application managers: What's keeping you up at night?