Elgato Netstream DTT networkable TV tuner
Freeview, streamed across your home network
Terratec Home Cinema at least only forces one channel search on you - Windows Media Center can make you do it twice, once for each tuner, which it treats as two separate devices.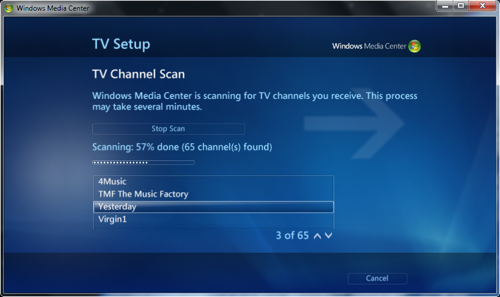 Media Center will often set up both Netstream tuners separately
NetStream DTT has its own web-based UI for access over the network, and this allows you to see which client each tuner is assigned to. It helped me get an handle on the system, but I'm still not sure whether I got working Windows playback by luck or by judgement.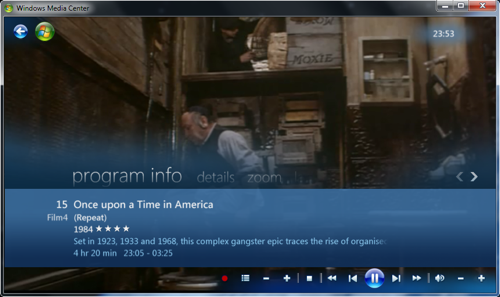 But playback isn't bad once it's working
But work it does and, wireless network bandwidth permitting, playback is good. A good rooftop aerial feed ensures the full selection of Freeview channels are available. The picture quality on the clients was fine, though clearly some channels have better bitrates than others.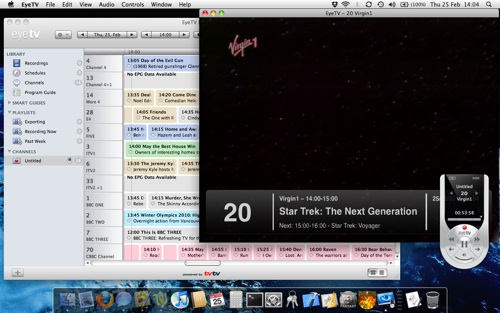 Overall, the set-up and usage experience is better on a Mac
Channel flipping is as quick it is on any Freeview DVR. There is a little network lag, but it's only going to bother you if your laptop is in the same room as your telly and tuned to the same channel.
Sponsored: Minds Mastering Machines - Call for papers now open