Panasonic Viera TX-P46G20 46in plasma TV
HD Freeview and HD Freesat set, anyone?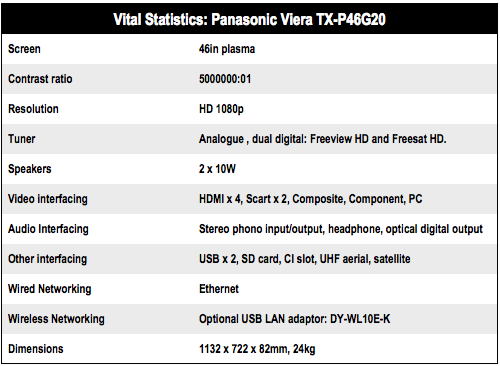 Sonically, the P46G20 makes a decent fist of things, especially with mid to high frequencies, I actually thought a ringing phone in Mad Men was in my room. Dialogue comes through clearly even against noisy backgrounds, although bizarrely the Music preset seems better than Speech with dialogue. Distortion at higher volumes, especially with Freesat and HDMI sources make the use of a separate audio system pretty much mandatory.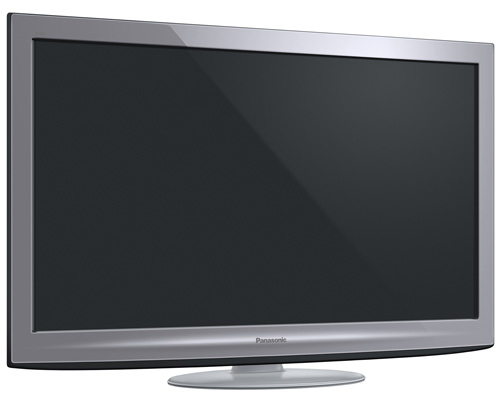 Ideal for Blu-ray and well-suited for fast action
Verdict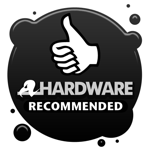 In many respects this is Panasonic's finest plasma, very reasonably priced and serving up supremely good HD images with sport and Blu-ray movies. It's also adept with standard def sources including its own Freesat and Freeview tuners. VieraCast internet video remains a sideshow but its networking features do have their potential uses. ®
More HD TV Reviews...

Toshiba
Regza
55SV685D
Philips
40PFL9704
Sharp
Aquos
LC40LE700E
Sony
Bravia
KDL-46W5810

Panasonic Viera TX-P46G20 46in plasma TV
Freeview HD/Freesat HD plasma TV with plenty of image enhancing extras.