Qwerty Keyboard Smartphones
Nine phones for typing on
Group Test Despite the increased screen sensitivity of large-display smartphones such as the iPhone, many of us still prefer to have a good, solid keyboard with real, tactile keys for texting, firing out emails or composing our memoirs.
While predictive text systems like SureType or T9 can be fast, they can also be a pain, so there's really no substitute for a fully-specced Qwerty keyboard if your messages need to go beyond the Twitter level.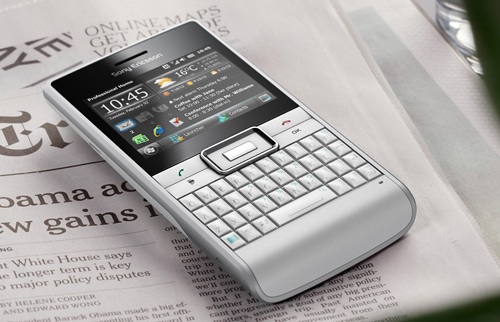 With so many Qwerty smarrtphones doing the rounds at the moment, we thought it was high time we sifted the wheat from the chaff to see what you're actually getting for your money, and what you need to watch out for.
Under consideration today are:
We've taken a look at BlackBerry-style candybar handsets and smartphones with stow-away keyboards too. We've got Android, Symbian and Windows Mobile devices, and phones with their own, dedicated OSes.
But before we look at the user experience each of these Qwerty-equipped handsets offers, here's our Buyer's Guide to steer you through the product category's pros and cons...
Next: Qwerty Smartphones Buyer's Guide
Qwerty Smartphones Group Test
Sponsored: Minds Mastering Machines - Call for papers now open