Buyer's Guide: Qwerty Smartphones
The Pros and Cons
Looking beyond the hardware, you'll need to consider the operating system that's right for you, and if you intend to use your Qwerty smartphone for work, to make sure that it will be compatible with your work's in-house email system, for example. The OS choice these days is largely between Symbian and Android, though Blackberry and Palm have their own bespoke systems.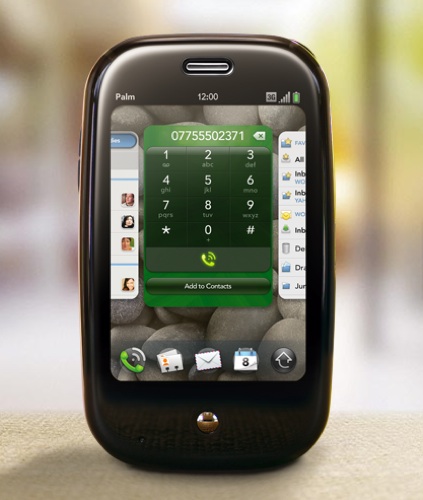 Windows Mobile hasn't quite died the death yet, but it's losing ground to the others rapidly. Windows Phone 7 Series, it's successor, is not incompatible with the current version but has a radically different, very touchscreen-centric user interface. But phones using it won't be out until the end of the year - if any of them sport keyboards at all.
Watch out for extra costs. For example, if you use push email - which comes as standard with Blackberry, for instance - to keep your inbox absolutely up to the second, you may find that prices may be more than you bargained for. Use of Blackberry's Internet Server, which is required for the company's push email service, sometimes carries an additional charge, though that is now often being bundled into standard tariffs. In short, always best to check before you buy.
All the handsets in this round-up are mid-range to high-end smart phones, with the ability to add additional apps, many of them free, from online stores. Almost all of them also have HSDPA 3G network connections and Wi-Fi for fast web browsing and downloads. Most have GPS for location-based services too.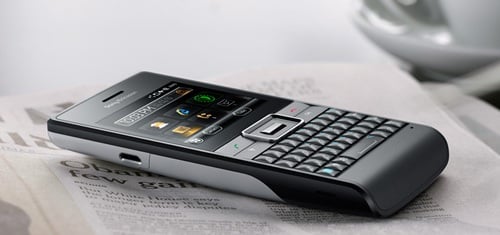 In fact, all are very well served on the functionality front, so we've concentrated here on the keyboard user experience. ®
Next: RIM Blackberry Bold 9700
Qwerty Smartphones Group Test
Sponsored: Minds Mastering Machines - Call for papers now open