Is iFlorist the greatest website in the universe, ever?
Raised eyebrows at gushing customer reviews
Regarding the "several reviews which contain poor spelling and grammar", we countered in a further email that some of these were posted by reviewers claiming to be from the UK, such as "Mohammed Samys", who interestingly left three 5* reviews on the same day...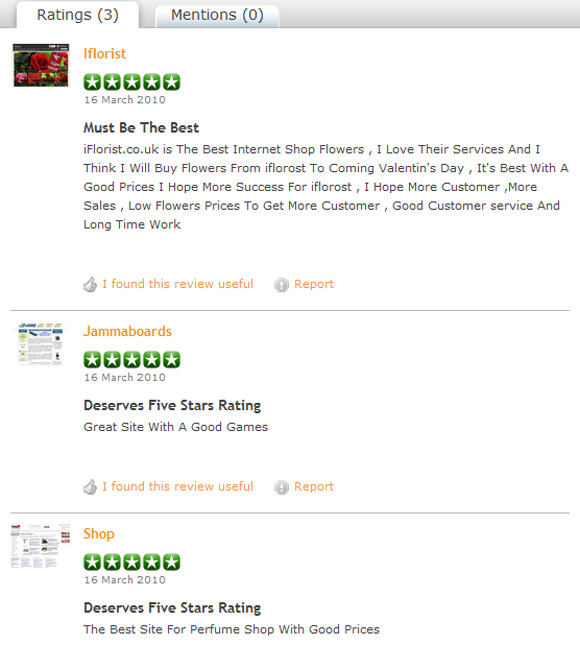 ... as did "parags", another linguistically-challenged UK citizen: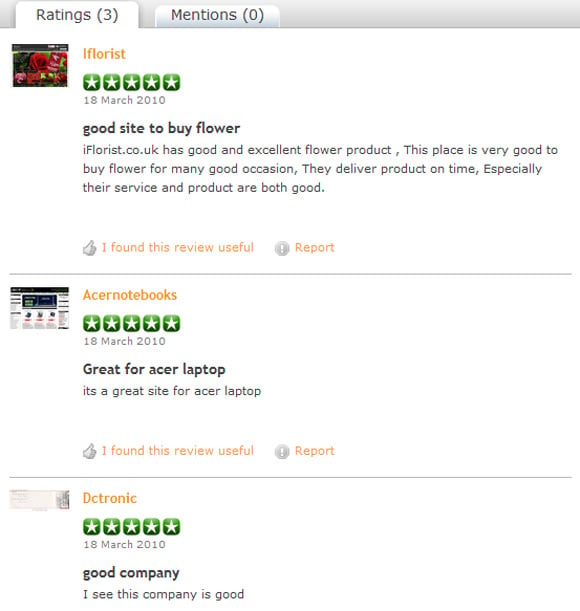 The conspiracy theorists among you are invited to check out the user profiles of rajubadolas, manbir singhs and Naeems.
Prior to publication, we received a further email from an iFlorist customer support operative, which did not offer any further clarification and concluded: "I've explained to the best of my knowledge the situation." ®
Sponsored: Fast data protection ROI?