Is iFlorist the greatest website in the universe, ever?
Raised eyebrows at gushing customer reviews
It's come to our attention that there's a bit of a ding-dong going down at Trustpilot as to whether online flower outfit iFlorist is the greatest company ever to do business on the interwebs or, well, not.
Here's a random selection of reviews: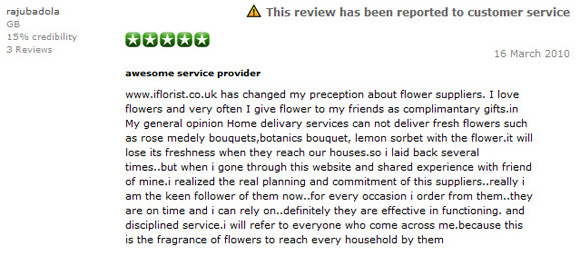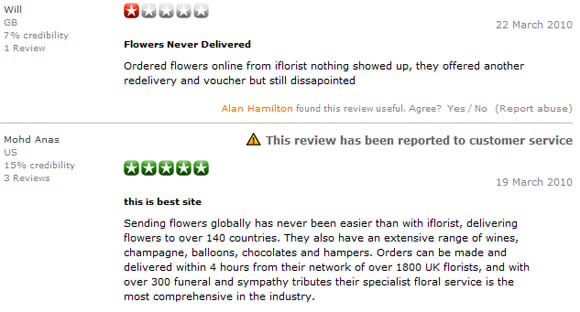 Sponsored: Fast data protection ROI?