Carphone Warehouse splits with self
Best Buy Europe arrives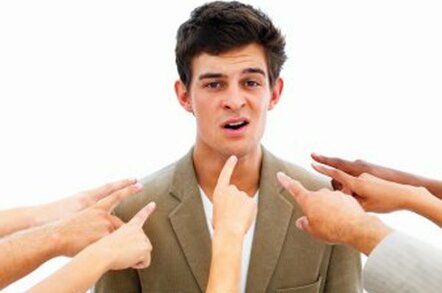 Carphone Warehouse has completed its split into two companies, with one owning half of Best Buy Europe - whose first UK store will be opening in May.
It's been more than a year since CEO Charles Dunstone first talked of splitting Carphone Warehouse into two companies. Today both of them are trading shares and one is poised to shake up UK electronics retailing.
Carphone Warehouse has been split into the service provider TalkTalk, and a retailer called New Carphone Warehouse. The latter will be renamed 'Carphone Warehouse' once the paperwork is completed, so the result will be two separate brands offering different services, with Dunstone running both.
On the retail side Carphone Warehouse owns half of Best Buy Europe, and the American Best Buy brand owns the rest. Best Buy specialises in big electronics supermarkets identified by an iconic yellow tag and staffed with blue-shirted PFYs certified through a nine-week training programme.
That first store will open in Thurrock in May, with another three still scheduled for "Spring 2010". These are Aintree in Liverpool, Hedge End in Southampton and Merry Hill, West Midlands.
Best Buy has high hopes for the UK market, and will be targeting Currys. But with real supermarkets like Tesco and Asda rapidly moving into electronics it remains to be seen if UK consumers want advice and support from blue-clad experts, or discounted boxes balanced on top of shopping trolleys. ®
Sponsored: Minds Mastering Machines - Call for papers now open