Desktop Colour Laser Printers
Put some pep into your pictures
Group Test Laser printer have been hit hard by the rise of inkjet machines in the last ten years or so. Excellent inkjet print quality, especially in colour and on photo paper, caused many pundits to predict that was it for the laser - and the colour laser in particular.
But laser printer makers have rallied to the cause, and in the last couple of years, most of the major brands have now begun to offer sub-£200 colour colour laser printers as an alternative to their £100 inkjet products.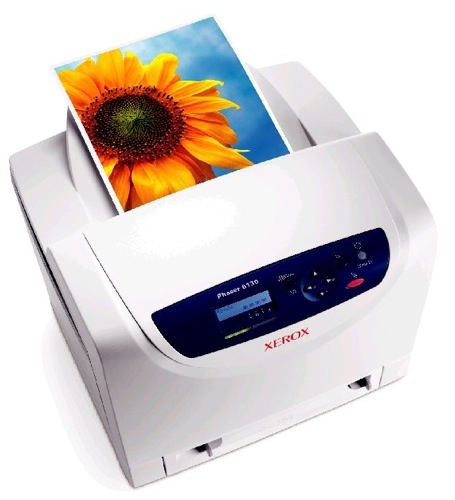 Given the price differential, why would you choose a colour laser? Colour lasers deliver much better print quality than all but the very best, most expensive inkjets, and they are able to punch out prints at a much faster rate.
To help you decide whether a colour laser is the right printer for you, we've brought together a Buyer's Guide to take you through the pros - and cons - of the category.
And if you think that a colour laser best meets your printing needs, we've also rounded up six offerings from the major manufacturers to guide you to the model that's the best one for you.
Which of these models - if any - will win a Reg Hardware Recommended and Editor's Choice awards? Find out when you review the results of our tests and read our conclusions at the end of the round-up.
Next: Colour Laser Printers Buyer's Guide
 
Sponsored: Minds Mastering Machines - Call for papers now open