Netlist's HyperCloud memory gets Wall Street's blessing
Raises $14.1m in stock sale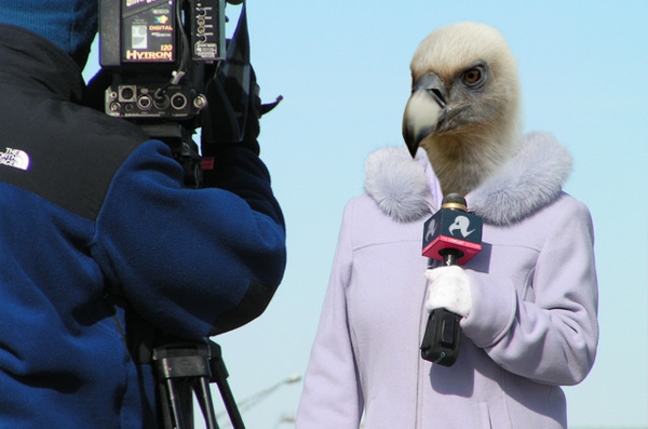 Right about now, server memory module maker Netlist is probably wishing that it hadn't already gone public. But if the enthusiasm in a new public offering by investors on Wall Street last Friday is any indication, Netlist may be onto something with its new HyperCloud DDR3 super-dense main memory for servers.
As The Register explained last fall when Netlist announced the HyperCloud memory at the SC09 supercomputing trade show, the DDR3 memory from Netlist has an two special ASICs on the memory module that virtualize the memory. One ASIC virtualizes ranks of physical memory, allowing for the number of memory modules to be doubled up on each DDR3 memory channel coming out of the server. The other tricks the memory controllers on the processors into making four physical memory slots look like one, allowing for the extra memory slapped into the machines to run at the full 1.33 GHz speed for DDR3 modules today.
Generally, as fatter DDR1, DDR2, and DDR3 memory modules are added to a machine or more memory slots are added to it, the clock speed for those modules has to be lowered. The important thing about the HyperCloud memory is that servers and their operating systems can use twice as much memory running at full speed, and the server iron is none the wiser that any of this is going on.
HyperCloud memory modules started sampling last December and were slated to be in production some time during the first quarter.
Netlist is not particularly large or profitable at this point in its history, but it has what sounds like a good idea, and so the company hired Needham & Company to put together a public offering of three million of its shares to raise some cash to put HyperCloud memory into production and market it.
Netlist said on Friday that it was actually able to offload just under four million shares at $3.85 a pop, fielding $15.4m in gross proceeds and about $14.1m for its own coffers. Needham & Company has 30 days to see if Wall Street might want another 599,250 shares, which could net Netlist another $2.2m if the shares sell, the company estimates.
Netlist has a market capitalization of $79.2m at time of writing. The real wonder is not why Netlist - which has a knack for choppy revenues and losses, as many startups do - was able to get money out of Wall Street. It is why one of the big server makers - Intel, or Advanced Micro Devices, all of which have a huge stake in server virtualization and will have to make up some revenue declines and margins if server virtualization eventually causes footprints to contract - hasn't snapped up Netlist already. ®
Sponsored: RAID: End of an era?