PC sales are back in the black
Second half improvement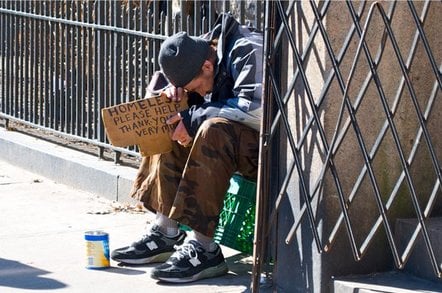 After a miserable six months PC sales got back into positive territory in the second half of 2009.
Figures from IDC showed a yearly growth rate of 2.9 per cent, pushed mainly by laptops and net books.
Consumer sales of portable computers grew 38.5 per cent in 2009 compared to 2008. Business sales showed almost one per cent growth in the fourth quarter, "providing a glimpse of an anticipated commercial refresh in 2010," researchers predicted.
Analysts expect global growth of 12.6 per cent this year, driven by emerging markets which are expected to overtake Europe and the US in volume during the year. Maturer markets will see 7.2 per cent growth this year and a return to double-digit growth in 2011. This growth will continue to be pushed by portables which will hit 70 per cent of total PC sales by 2012.
But although unit sales will grow actual revenue will bounce back more slowly. There will be revenue growth of about five per cent in 2010 and seven per cent in 2011. But revenue will not hit 2008 levels until 2012, and it will take an additional 140 million machines to reach that high point.
More from IDC here. ®
Sponsored: Minds Mastering Machines - Call for papers now open