Sony PlayStation Move: your questions answered
What you need to know about the Wii-style PS3 accessory
What games are coming out that support Move?
Sony has announced the following: TV Superstars, The Shoot, Sports Champions, Motion Fighter and Move Party. The last two are working titles and may change.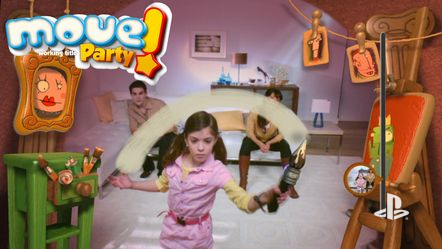 Move Party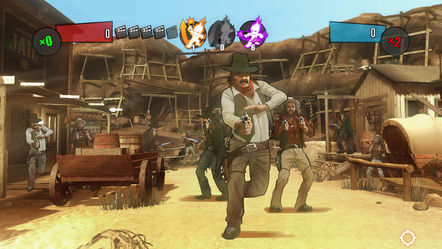 The Shoot
TV Superstars is a reality TV game, while The Shoot is an on-the-rails shooter that takes place on a film set. Sports Champions is a bionic, HD version of Wii Sports, with the boxing element taken out, made more visceral and released separately as Motion Fighter. Move Party is a compendium title with an emphasis on augmented reality.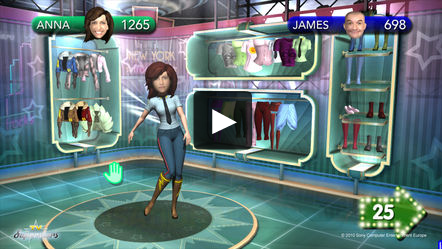 TV Superstars
Pretty much all the major games publishers have also lined up to say they're working on Move-capable titles.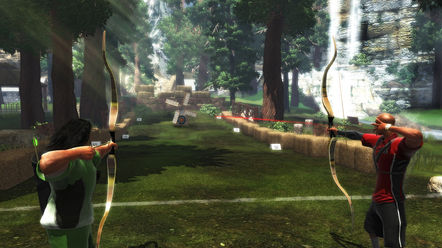 Sports Champions
How many controllers can I have?
As many as you like, but you'll only be able to connect four of them to the PS3 at once. That's four devices: a controller and a sub-controller count as two devices, not one as is the case with the Wii. That's the downside with connecting the sub-controller wirelessly, not through a cable to the main controller.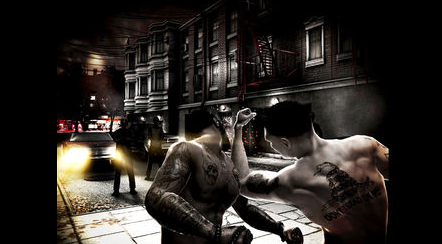 Motion Fighter
When can I buy Move?
Sony Europe has said Move will go on sale over here in the "late 2010" timeframe.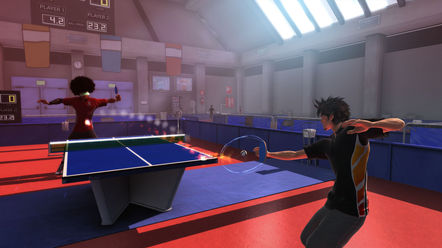 Sports Champions
How much will it cost?
Right now, Sony isn't saying. A price of $100 has been mentioned in the US, but it's not known whether that covers just the controller, or a kit comprising the controller, the sub-controller and/or the Eye. Most likely Sony will offer bundle packs, and sell the controllers and camera separately. ®