What games are coming out that support Move?
Sony has announced the following: TV Superstars, The Shoot, Sports Champions, Motion Fighter and Move Party. The last two are working titles and may change.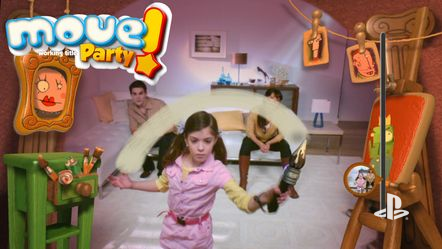 Move Party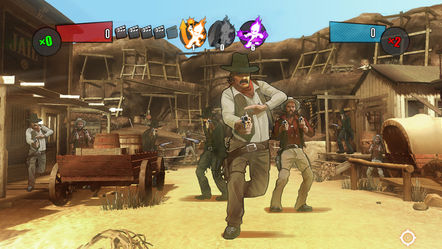 The Shoot
TV Superstars is a reality TV game, while The Shoot is an on-the-rails shooter that takes place on a film set. Sports Champions is a bionic, HD version of Wii Sports, with the boxing element taken out, made more visceral and released separately as Motion Fighter. Move Party is a compendium title with an emphasis on augmented reality.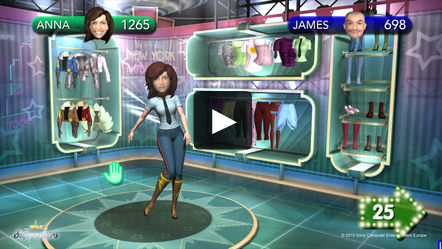 TV Superstars
Pretty much all the major games publishers have also lined up to say they're working on Move-capable titles.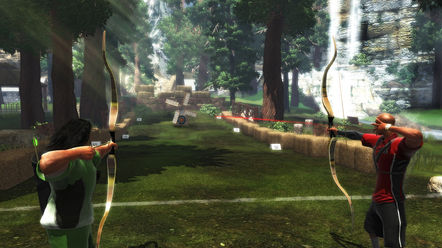 Sports Champions
How many controllers can I have?
As many as you like, but you'll only be able to connect four of them to the PS3 at once. That's four devices: a controller and a sub-controller count as two devices, not one as is the case with the Wii. That's the downside with connecting the sub-controller wirelessly, not through a cable to the main controller.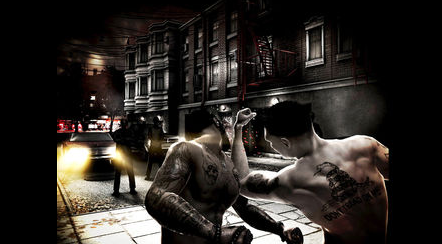 Motion Fighter
When can I buy Move?
Sony Europe has said Move will go on sale over here in the "late 2010" timeframe.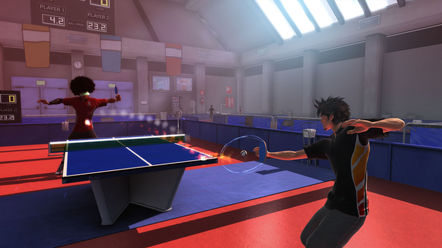 Sports Champions
How much will it cost?
Right now, Sony isn't saying. A price of $100 has been mentioned in the US, but it's not known whether that covers just the controller, or a kit comprising the controller, the sub-controller and/or the Eye. Most likely Sony will offer bundle packs, and sell the controllers and camera separately. ®
Sony PlayStation Move: your questions answered
COMMENTS
Really? You have seen Nintendo games I haven't seen then...
"Nintendo have a track record of making brilliant and very enjoyable games to play."
Really? I'm not saying Sony has a lot of innovative games on the PS3 (the video game industry seems to have some creativity issues at the moment) but to say Nintendo has more innovative games seems silly. Yeah they came out with a novel controller. Yeah Wii Sports resort is cute. The big improvement about the Wii is it encourages multiplayer gaming. Not sure that's innovative. That award would have to go to Atari with Warlords on the 2600 that got four people playing at the same time.
Questions you didn't answer
If people are watching whilst I wave around something that's 6" long with a red knob on the end....will I get arrested?
Looks pretty awesome to me.
If you think this is just a Wii remote copy then watch the tech demo on You tube.
http://www.youtube.com/watch?v=bgLN7uOj8Jg
This is waaaaaaaay better.
Looking forward to it.
steve
would not sit idly by and watch this if he ran Nintendo! He didn't get where he is today by sitting idly by!
re: Who is copying who
whoops, wrong link... This is the real one. Playstation Move from way back, predating the Wii...
http://www.youtube.com/watch?v=FpNdkm9s8AY