HMRC may get hands on missing bank data
Poacher turns gamekeeper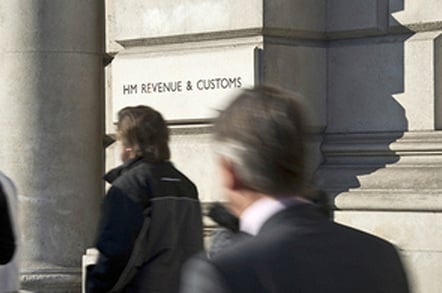 Her Majesty's Revenue and Customs may be well known in the UK for losing files on every family but it's not above turning corporate data losses to its own advantage.
The Revenue is in the market for details of thousands of Swiss bank accounts which have gone missing. HSBC has admitted losing account details for 24,000 accounts held in Switzerland.
A former IT worker snaffled the files and legged it to France. About 15,000 accounts are still active, the Times reports. HMRC declined to comment but did tell the paper it had exchange agreements in place with various jurisdictions to obtain information.
Swiss regulators have started investigating whether HSBC broke the country's strict bank privacy laws.
HSBC apologised to its customers but said it would not help anyone seeking to use the stolen information for tax investigations.
The Revenue, along with German tax authorities, previously bought account information liberated from a private bank in Liechtenstein. That case led to debate about how far authorities should go in pursuit of tax dodgers. ®
Sponsored: Minds Mastering Machines - Call for papers now open