BSkyB yanks more cash from HP's hide
Bad EDS deal gets worse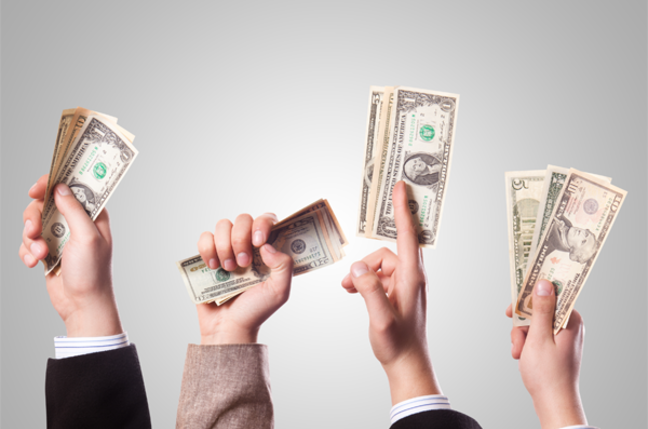 IT giant Hewlett-Packard said on Friday after the markets closed on Wall Street that it had to knock off another £70m from its first quarter of fiscal 2010 ended in January to cover yet another interim payment to BSkyB relating to a lawsuit filed against EDS relating to the implementation of a customer relationship management suite at the broadcaster.
HP was not involved with the BSkyB-EDS deal, which predates the $13.9bn May 2008 acquisition of the services giant by the PC, server, and printer maker by four years. But HP sure is paying for the mistakes that EDS employees allegedly made in winning the CRM installation deal.
As El Reg previously reported, in late January the British High Court awarded BSkyB an interim £200m (around $320m) interim payment relating to the lawsuit, which the company shelled out the cash for already. In a statement on Friday, HP said that the High Court on March 1 ordered HP to make another £70m ($112m) payment to BSkyB, and following that ruling, HP decided that it needed to increase its contingency reserve relating to the matter.
And thus, HP said that it had to give its first quarter earnings a $73m haircut, to $2.45bn, and earnings per share were trimmed by 3 cents, to 93 cents.
HP said in its statement that it was still seeking permission to appeal the High Court ruling the in EDS-BSkyB lawsuit.
BSkyB launched its £709m lawsuit in High Court against EDS in October 2007, alleging that EDS lied about how long it would take to set up a £48m CRM system for the broadcaster back when the deal was inked in 2000. The contract was ended in March 2002, and BSkyB began the first wave of legal action against EDS in August 2004.
According to a report in Computerworld, the lawyers at BSkyB are also asking for the judge to order HP to shell out £49m in legal fees and an additional £3m in payments for taxes. Still, with four out of five counts thrown out by the High Court, £322m is still better than £709m; and it could be worse for HP - it could have lost all five counts in the lawsuit. Depending on how the appeal goes, HP's lawyers could claw some of that money back. But they will no doubt keep a whole bunch of that for themselves should that happen. ®
Sponsored: RAID: End of an era?