HP Mini netbooks to get faster Atom
Intel N470 inbound
HP is first out of the gate with Intel's latest netbook processor, the 1.83GHz N470, soon to be found in HP's existing Mini 5102 and Mini 2102 machines.
Both PCs provide exactly what you'd expect an early 2010 netbook to offer: 2GB of 667MHz DDR 2 memory, 10.1in 1024 x 600 display, Intel NM10 chipset, USB ports abnd VGA output.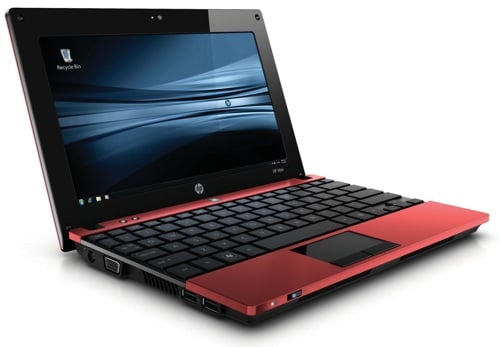 HP's Mini 5102: now with Intel's new N470 Atom
However, both machines feature Gigabit Ethernet as standard - most netbooks only do 100Mb/s - and they feature 7200rpm Sata hard drives: 160GB as standard, but with 250GB and 320GB options.
Both machines use the Intel GMA graphic engine integrated into the N470 CPU, but the 5102 will also be available with Broadcom's Crystal HD chip and a 1366 x 768 display to go with it.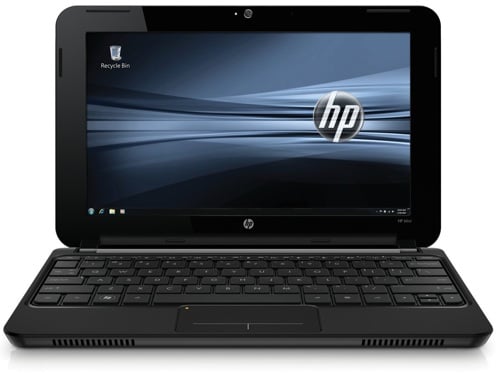 Mini 2102: soon to run at 1.8GHz
Prices for the 5102 currently range from £337 to £506, but that's with Intel's current top-of-the-line Atom CPU, the 1.66GHz N450. HP hasn't said what premium the N470 will add to these prices. Ditto for the 2102 line. ®
Sponsored: RAID: End of an era?