FalconStor and Violin get cache in hand
SAN accelerator is go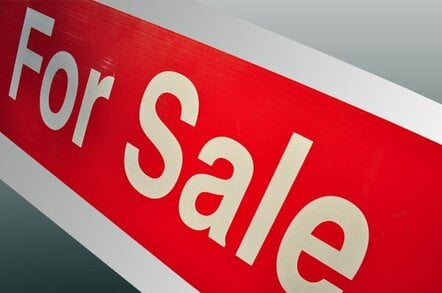 FalconStor and Violin have come up with a flash-based SAN accelerator featuring a dedicated cache area to speed up writes.
Take one Violin 1010 flash memory appliance (a PCI-connected solid state drive) and have it fitted to a server running FalconStor's Network Storage Server Gateway and storage management software - the resulting box is called the NSS SAN Accelerator and is sited inline between app servers and the Storage Area Network (SAN) they access.
The FalconStor software moves hot data from the SAN into the Violin SSD cache and that accelerates reads. But it also sets aside a specific area of the cache, the SafeCache, to store incoming writes.
The cunning thing is that the app doing the write is told it's completed before it's actually written to disk, so it doesn't have to wait for the disk write to complete before moving on to do other work.
The combination of read and write caching provides the overall SAN performance boost. FalconStor says its lab tests show that a cache size of one per cent of the SAN's total capacity will deliver a better than 100 per cent increase in performance.
This type of SSD caching is similar to that carried out by IBM's SAN Volume Controller using STEC flash SSDs.
FalconStor's flashy NSS SAN Accelerator will be available in Europe from May from its channel partners, with a list price of $32,000. That includes a 500GB Violin 1010 solid state drive. ®
Sponsored: Minds Mastering Machines - Call for papers now open