Sony ships Freeview HD Bravia TVs
Dozens of models to choose from
Sony's first tellies capable to tuning into Freeview HD will go on sale this weekend, the consumer electronics giant said today.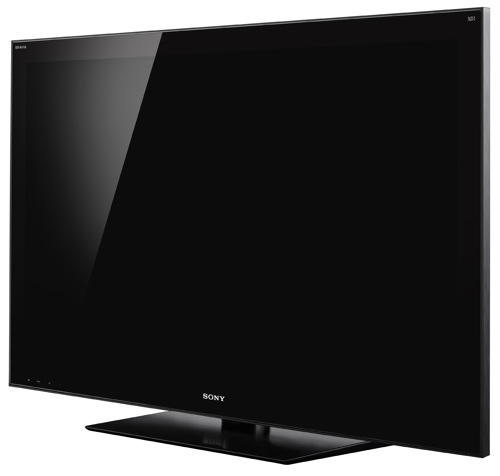 Sony's Bravia HX703: designed for movie lovers - and 2001: A Space Odyssey fans in particular
The line-up comprises seven types of Bravia-branded TV, each available in a number of sizes, taking the total to 19 tellies. They're all fitted with the DVB-T2 tuner and MPEG 4 decoder needed to pick up and present Freeview HD programming.
The range includes the 40in and 46in HX703 (£1200-1500), which are also 3D-capable and sport 200Hz frame interpolation and a high-contrast panel - together, Sony said, just what any serious movie buff is after.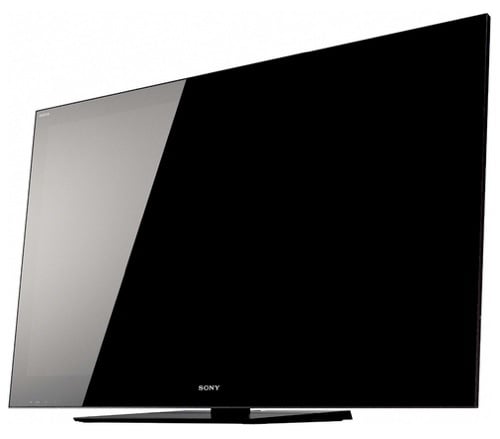 Networker: NX803
The 40in and 52in NX803 (£1600-2300) - along with the smaller NX703 (40in and 46in; £1300-1700) and NX503 (32in and 40in; £700-950) - are aimed at internet addicts who want to tune into YouTube and other connected content sources. The screens come with DLNA support and integrated Wi-Fi. They too have 200Hz interpolation and edge LED backlighting.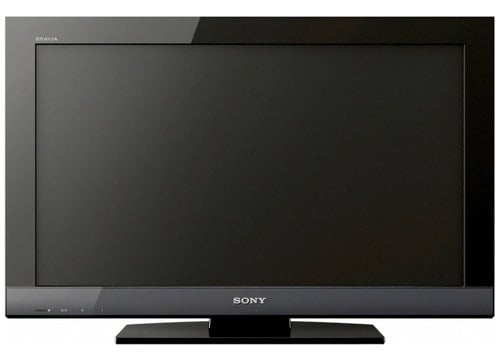 Budget Bravia: EX403
Buyers on a budget are being steered toward the 32in and 40in EX703 (£900-1100), which also have LED backlighting at the edge, but interpolation is knocked back to 100Hz. The TVs can take an optional Wi-Fi adaptor. Smaller versions will also be available: the EX503 (32in, 37in, 40in, 46in, 55in; £700-1700) and EX403 (32in, 37in, 40in, 46in; £550-1000). ®
Sponsored: RAID: End of an era?