Logica hits targets for 2009
Low targets admittedly, but hey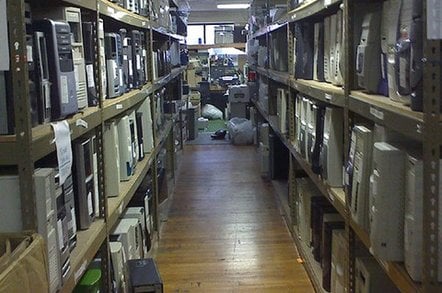 Logica has hit financial targets for the year - revenues are down three per cent pro forma or up three per cent on an actual basis.
The public sector specialist saw outsourcing revenues grow nine per cent but this was offset by a 10 per cent fall in consulting and professional services.
Unaudited revenue for the year ended 31 December 2009 was £3.7bn compared to £3.6bn in 2008. Operating profit was £66m compared to £86m in 2008.
Operating margin stayed at 7.4 per cent and the company will increase dividends by 10 per cent to 3.3p.
Logica makes 32 per cent of revenues from the public sector and 27 per cent from industry, distribution and transport.
Shares are down three and a half per cent in trading this morning.
The company had 38,780 employees at the end of 2009 against the previous year's 39,937. It expects to finish the sale of its Dutch payroll business in the first half of the year. ®